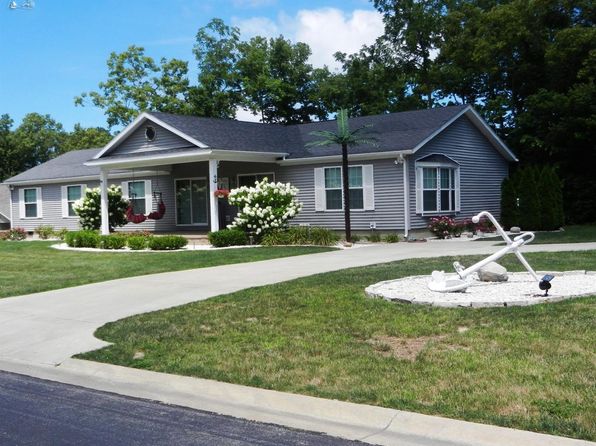 Put in Bay Real Estate offers the opportunity to own a piece of the rock, South Bass Island, Ohio.  Choose from exceptional lakefront estates to income producing vacation rentals.  Regardless, being a member of such a great community will be something to cherish and be proud of.
---
Put-In-Bay Condo Real Estate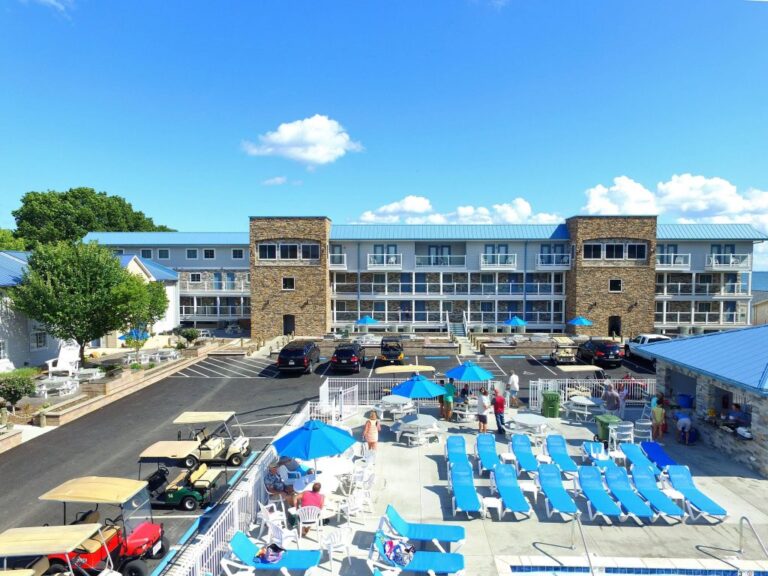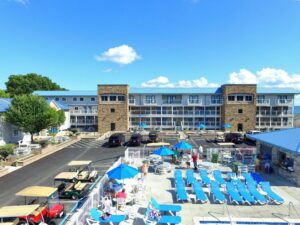 Have you ever dreamed of owning your own lakefront townhome?  The opportunity is now and the place is the PIB Condos.  Imagine waking up each morning to the sounds of the lapping waves of Lake Erie.  Then, when not used by owners, receiving a sizable rental income.  This is one of the most desired property types in Ottawa County.  Low maintenance, waterfront and new construction are primary features.
If you are going to purchase some Lake Erie Island Oh Real Estate, then on the water is the place to be!  Save search for other options, when the space and opportunity at the Put in Bay Condos is exceptional.  There will be additional real estate listings in the near future, so stay aware of these realty gems.
If you want to turn your lakeview ownership into Reality, Call our Property Experts at 216-676-1903.
---
Island Club Put in Bay Real Estate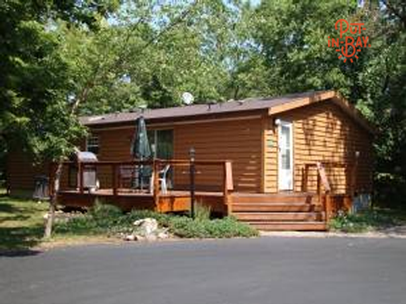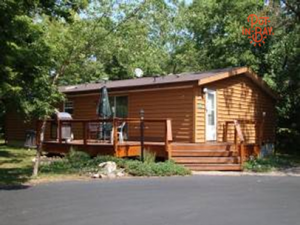 The Island Club homes the premier lodging choice for groups visiting the island.  Most homes have 3 bedrooms and 2 baths, and ample sqft for eight guests.  Onsite, guests staying can enjoy the outdoor swimming pool, Put-In-Bay Golf Cart Rentals and communal pavilions.  The strong rental income make this a very popular Put-In-Bay Home to buy.
The village is off of Put in Bay Rd, near the South Bass Island State Park.  Inside, the wooded surroundings puts guest at ease.  Moreover, with fun street names like Leeward Ln and Starboard Trail, the Island Club is a perfect fit for PIB.  Be sure to keep an eye out for new listings, open houses and new homes for sale as they become available.  Generally, listed homes in the Island Club do not last long on the MLS listings.  Therefore, act quickly if interested in purchasing.
To get more information about Island Club Home Ownership or to speak to a Licensed Real Estate Agent, call Island Club Rentals at 216-898-9951.
---
Bolte Real Estate – Corky McFlint
"Nobody Knows Island Real Estate Like We Do"


The cannon roars, the race is on and Corky McIlrath-Flint comes alive with a rush of adrenaline and excitement. With her boat surging forward and jockeying for position, Corky's competitive spirit kicks into action. Working diligently alongside her crewmates with the crisp lake breeze in her face, Corky relishes the challenge that lies before her as they set out together in the pursuit of victory.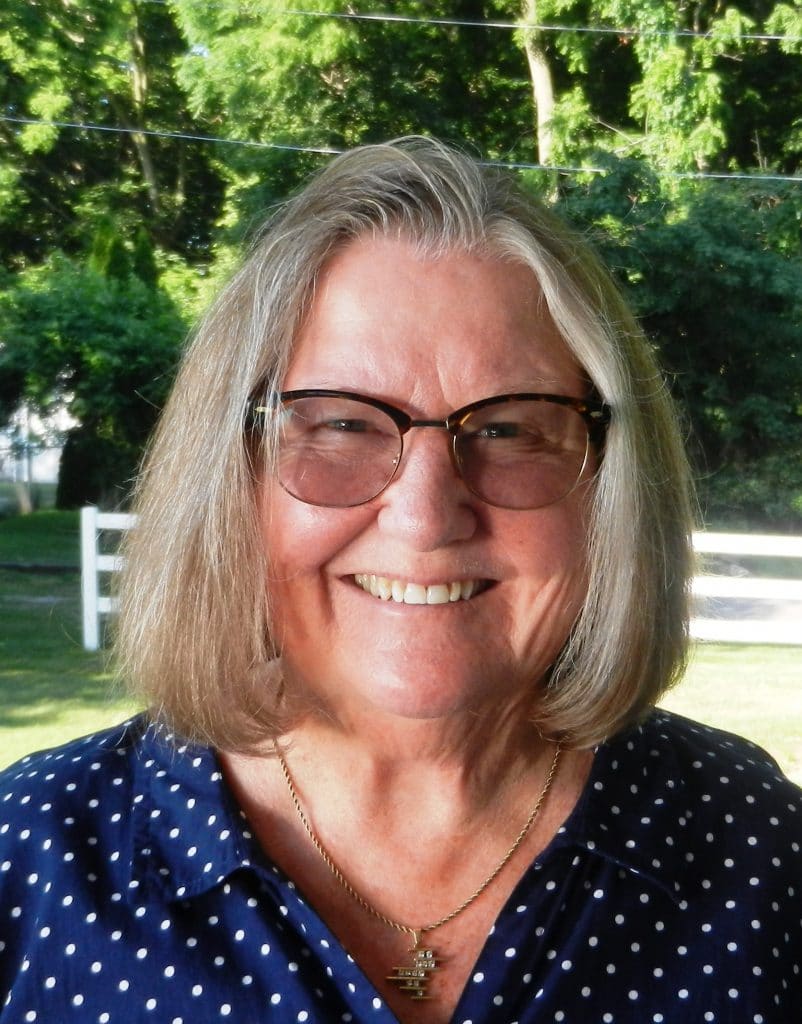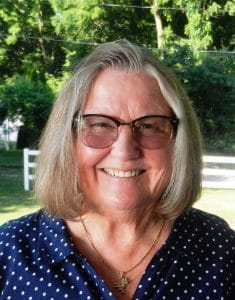 "There's a certain energy and spirit that surrounds the Lake Erie Islands area. My goal is to help people, especially those who love being on the water, capture that spirit by charting a course for their success in real estate."
To get Your Island Dreams Initiated, Give Corky a Call at 419-341-4478.
---
Banyan Cove Put-In-Bay Real Estate
Banyan Cove is straight down Langram Rd from the Miller Ferry Lime Kiln Dock.  From this excellent location, residents can access many restaurants, stores and more easily.  This is especially useful when living the island life and experiencing the legendary nightlife.  Make your address Put-In-Bay, Oh 43456 with a residence at Banyan Cove.
Need an island escape from the doldrums of Cleveland, Port Clinton, Toledo, Catawba, Sandusky and beyond?  Banyan Cove is the perfect match.  With low-maintenance, great location and quality materials, this condo complex is a great option for many.  No need to worry about a large lot size to mow, the grounds are maintained impeccably by a local landscaping company.
Get in touch with a Put in Bay Realtor and Learn about the Joy of Island Home Ownership.  For more information about Banyan Cove, Call 216-898-1105.
---
Howard Hanna Real Estate
Howard Hanna has been servicing the Put-In-Bay, Middle Bass Island and the other Lake Erie Islands for many years. With excellent licensed real estate agents, a large portfolio of properties and location specific expertise, they are an excellent choice.  They have options for all buyers, from condos to single family homes.  Listing addresses have included Evelyn Rd, New Colony, Portsmouth Rd and many beautiful properties on the coveted West Shore.
Do you want to realize the dream of Put-In-Bay Home Ownership?  Get in touch with Rudy Cooks at Howard Hanna for more information.  He can be reached at 419-341-6376.
---
Stay on Put-In-Bay and Test the Waters!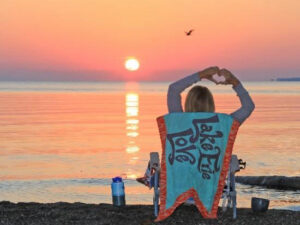 Staying overnight can really be a great way to ensure Put-In-Bay is the right fit.  Moreover, this experience will be useful in deciding where on the island is the best choice.  Also, some of the Put-In-Bay Real Estate options are home and condo rentals.  So, you may be able to stay in a similar unit to one that is for sale.  This will provide an inside look to what truly is your preference.
Check out the Best Put-In-Bay Home Rentals and Put-In-Bay Condos and see what suits your fancy!
Put in Bay Real Estate Questions
How many people live on Put-In-Bay year round?
According to the 2010 United States Census, South Bass Island, where the village of Put-In-Bay is located, had a population of 136.  During the Summer Tourist season the population swells to over 1,000.
How does Put-In-Bay get electricity?
Toledo Edison power company has cables in the bottom of Lake Erie that bring power to the island.  This infrastructure is crucial to providing enough power for the numerous guests of Put in Bay.
How big is Put in bay?
The island is 403 Acres.
Where can I find information about buying Put-In-Bay Real Estate?
Licensed Real Estate Agents and Information- Call 216-898-9951.
What is the Put in Bay Weather like?
The weather in the Summer Months is typically very nice.  Warm temperatures and minimal sun is the general forecast from June through August.  Of course, this can vary as Ohio has unpredictable weather at times.
Interesting Fact
The Hotel Victory on Put in Bay opened on July 4, 1892 to much fanfare.  At the time, it was the largest hotel in the World.  Inside, guests were wowed with modern rooms, massive dining hall and fine furnishings.