With so many fun things to do on Put-in-Bay you are bound to keep coming back! Why not make your trip a free one? Each summer, we award a free weekend lodging package to one lucky winner chosen at random from all entries received. By submitting your information below, you are entering the PutinBayOnline.com Free Weekend Contest. Good luck!
We are concerned about your privacy. We do not sell our names to anyone, and promise to only send you our informative newsletters about web site updates and what is happening on the island.
Note: Duplicate registrations are not accepted for this free offer.
About Put-in-Bay, Ohio
Put-in-Bay, also known as South Bass Island, is located in the northwest corner of Ohio which is also home to other Lake Erie Islands.  Put-in-Bay makes for the perfect getaway in the midwest region of the United States. Located close to cities like Cleveland, Toledo, and Sandusky, visitors are never more than a short drive away to the ferries.
The Miller Ferry departs from Catawba, Ohio. Meanwhile, the Jet Express departs from Port Clinton and docks in the downtown Put-in-Bay harbor.  In addition, visitors who own their own small plane can land at the Put-in-Bay airport.
Enjoy family fun during the week and a booming nightlife scene every weekend. Besides, all the Put-in-Bay restaurants serve fresh and local food. Come and see for yourself why Put-in-Bay is the best vacation destination in Ohio! Your Put-in-Bay free weekend awaits!
Put-in-Bay lodging, Golf Cart Rentals & More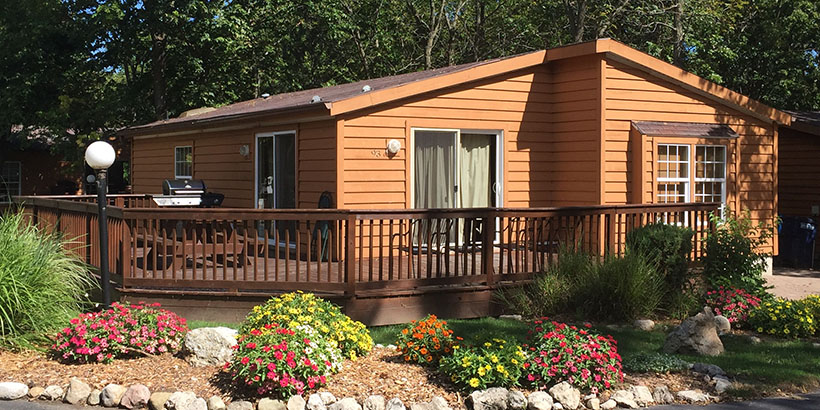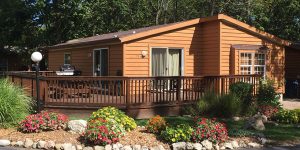 We often get asked by visitors where is the best place to stay on the island. The answer is there are a few options that come highly recommended in regard to your lodging choices.
The Island Club
Island Club Rentals – 216-898-9951
The Island Club is a family-friendly resort of vacation rental homes located a mile away from downtown Put-in-Bay. Here, guests enjoy swimming pool access, private golf cart rentals, fully equipped kitchens, free wifi and much more. Give their reservation team a call should you have any questions!
The Put-in-Bay Condos
Put-in-Bay Condos – 216-898-9951
The Put-in-Bay waterfront condos offer a spectacular view of Lake Erie, mainland Ohio and Kelley's Island. The private waterfront decks attached to each unit give it that key west of the north feel. The condos come with pool access, full kitchens, laundry, free wifi, golf cart rentals, and much more. In addition to all the amenities, the condos were voted as the best Put-in-Bay resort by the best on the bay awards! Try your luck to get a Put-in-Bay free weekend stay with the Island Club.
The Commodore Resort
Commodore Resort – 419-285-3101
The Commodore Resort and Victory Station Hotel are conveniently located in the heart of downtown Put-in-Bay.  You'll be sure to have a fun time as the resort is home to MIST Swim-Up Bar as well as Mr. Ed's Bar and Grille.  Guests can enjoy clean rooms, subway for breakfast, free wifi, and more. Give their front desk a call as they are always willing to help. Both of these Put-in-Bay hotels are located near downtown Put-in-Bay attractions like Perry's Victory and International Peace Memorial.
The Bird's Nest Resort
The Bird's Nest Resort – 419-285-6119
The Bird's Nest Resort is home to multiple cozy and affordable cottages available for rent. This Put-in-Bay resort offers a peaceful getaway at a very good price. The rooms are offered in different sizes to accommodate different sized groups. Amenities include cable tv, kitchenettes, and outdoor swimming pool and much more!
Popular Put-in-Bay Things to Do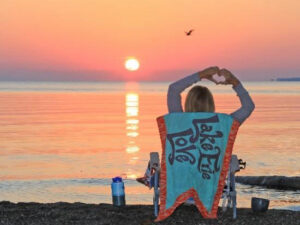 -Perry's Cave and Family Fun Center
-Put-in-Bay Historical Society
-South Bass Island State Park
-DeRivera Park
-Kimberly's Carousel