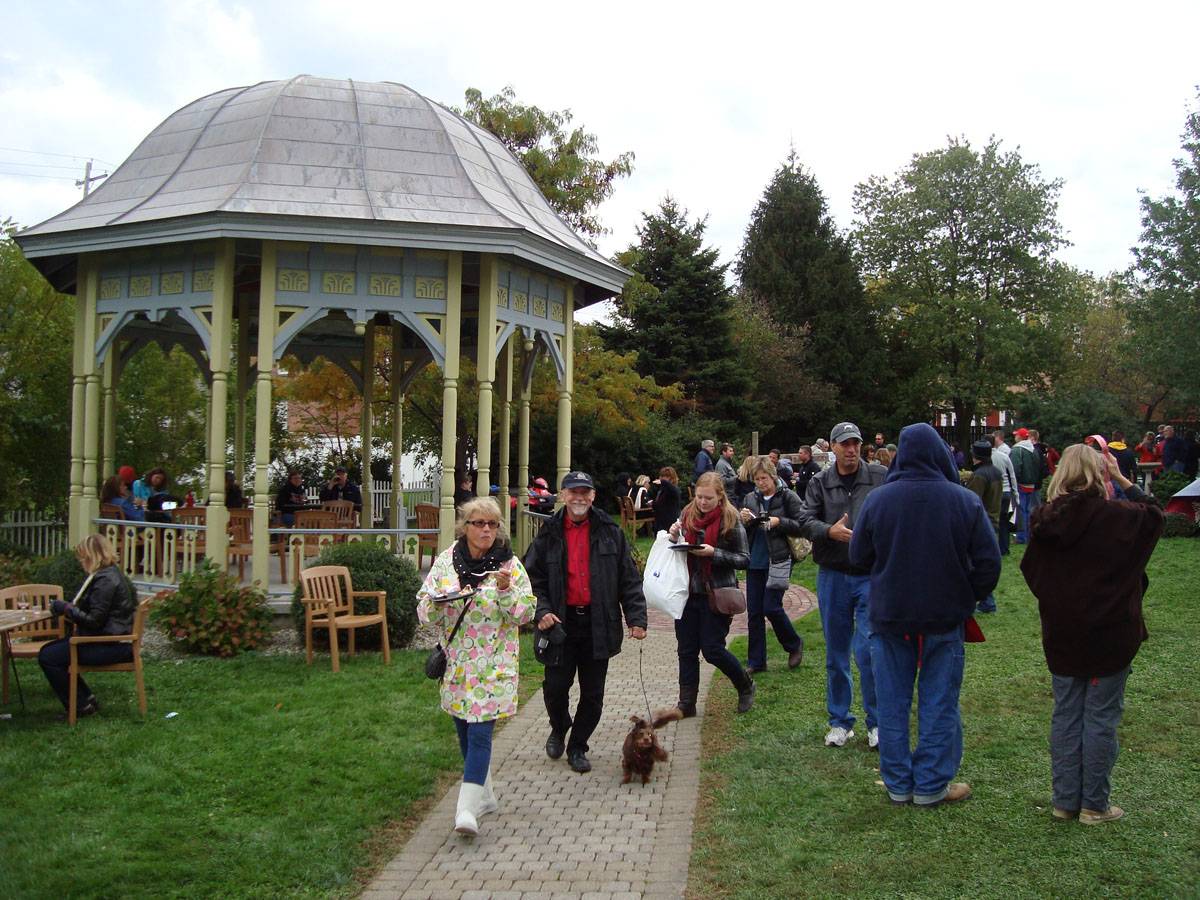 Put-in-Bay Wine Festival
This fun event is located at the Put-in-Bay Winery downtown just along the street from the Boardwalk. It goes from 11:00 AM until 6:00 PM and admission is only $6. With your admission, you get a souvenir wine glass. Guests get to sample hundreds of foreign and domestic wines, including island wines from Heineman Winery and Put-in-Bay Winery, and enjoy a relaxing afternoon of good food, and excellent wine.
Admission is $6 and includes a souvenir wine glass. Sample tickets are $1 and most samples are in the $1-$4 range. Purchase a full bottle to take home. Stop downtown between 11 AM to 6 PM at the Put-in-Bay Winery at the Doller Estate on Bay View Avenue, downtown Put-in-Bay Ohio. Winery tours and a large silent auction that benefits the Lake Erie Islands Historical Society are some of the activities. Come enjoy the wine festival!
This is also the big Fall Ball Party out at the Island Club. Make sure you book your weekend reservation at one of the partner properties (such as Commodore or Island Club), and you will get free admission to that party throughout the day also!
Other Put-in-Bay Events
The Island Club and Put-in-Bay Condos host both the Spring Fling and Fall Ball. Both of these Put-in-Bay events serve as a customer appreciation party. In addition, the Spring Fling and Fall Ball serve to celebrate to start and the end of another great Put-in-Bay summer season. Guest can enjoy discounted lodging options, free food, beer, live entertainment and more!
You also have Pyrate Bay Weekend where families can enjoy pirate reenactments and many more family fun activities.
Car lovers can enjoy the weekly Antique Car Parade where local islanders make a lap around the island in their favorite old school cars. Similar to the wine festival, The Put-in-Bay antique car parade is sponsored by a different local island business each week!
With almost 100 events to choose from, check out our full Put-in-Bay events calendar for more summer and fall fun!