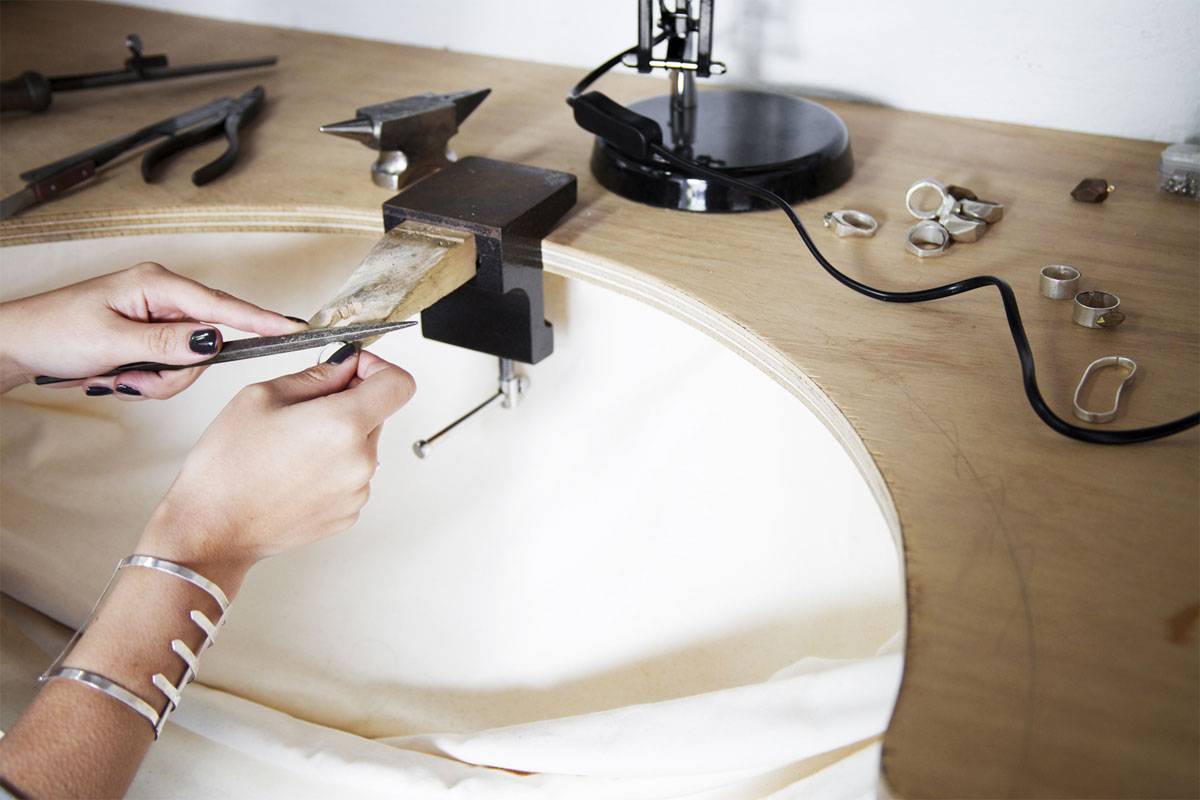 Jessie's Jewelry offers hand crafted items created by a local artisan.  Jessie, the namesake, prides herself on creating truly unique pieces of jewelry art.  Therefore, a selection from this store will be a personal treasure to take home from Put-in-Bay. In addition, this will be pivotal in supporting the local culture.  South Bass Island is teeming with history and culture.  Luckily, many residents embrace this spirit.  Jessie is surely one of them.  Her fervor and passion to create this art is truly remarkable.  So, a piece from her collection could be the perfect gift for that special someone.
So, be sure to check out the fine selections at Jessie's Jewelry. The choices change often, as new works are being constructed. Stop by and get some island flair.  Given these points, how could you not!
Jessie's Jewelry Location
The Keys Restaurant is home to Jessie's Jewelry.  Carribbean selections are the theme of this notable restaurant. Her eclectic stand is prominent, located right in the front of this waterfront eatery.  Caribbean inspired dishes highlight the menu here.  Also, panoramic views of the marina and surrounding islands are a delight.  The Jet Express dock is a stones throw as well.  So, there are many opportunities to pick up an exceptional item. Lastly, Perry's Victory and International Peace Memorial is within sight. The views are great in all directions.  Come see for yourself!
Testimonials
Dianne A: "Jessie's Jewelry has the most creative, unique jewelry! Every time I wear Jessie's one of a kind jewelry I get tons of compliments. I can hardly wait to find more beautiful pieces this summer at Put in Bay."
Jackson S: "I have several of her pieces she is very talented. I enjoy going to the Bay and seeing what she is doing and ordering new pieces. Thank you."
Jean W: " have several pieces and have also purchased custom embellishments of my own jewelry. Jessie's Jewelry is the best kept secret in Put-In-Bay and is a must stop for all jewelry lovers who travel to the island. Try it-you'll like it!"
Jessie's Jewelry Sample Items
Sterling Silver Wire Butterflies
Pendandts
Charms
Natural Free Forms
So, after a busy day of shopping the local wares, a rest is in order.  A Put-in-Bay Cabin may be the perfect fit.  Comforts include private bedrooms,  equipped kitchen and more space.  Consequently, the group can stay together to make lasting memories.  More importantly, the value gained with a vacation rental is worth noting.  Simply cooking a few meals will result in substantial savings.