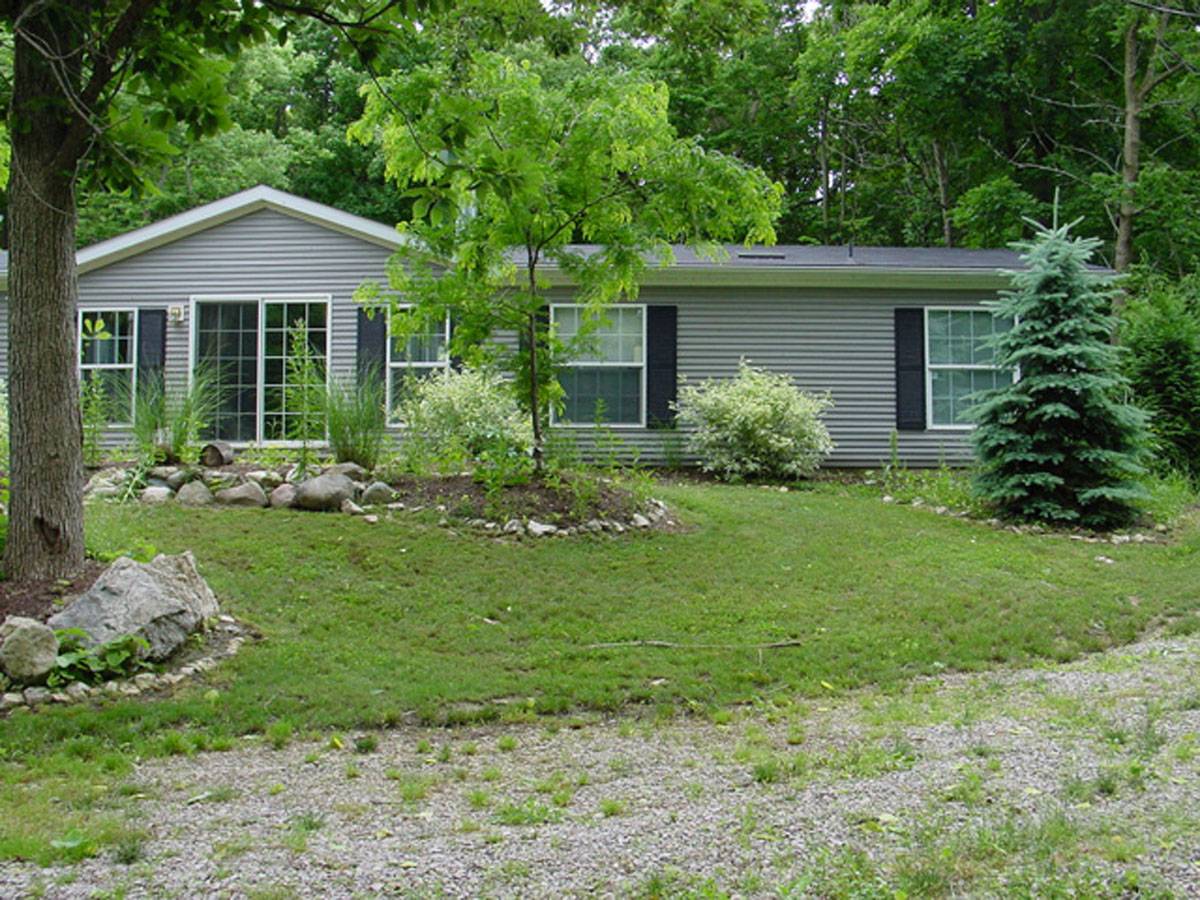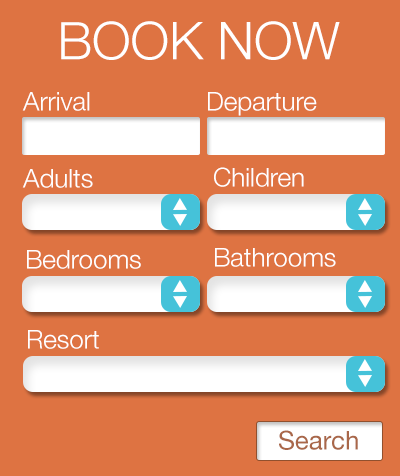 A Place at the Bay is a private Put-in-Bay lodging option for up to 12 guests. CHECK AVAILABILITY! Renting a Put In Bay Cabin is perfect for a group. The outdoor area of the home is flanked by a lovely wooded area, setting a cozy atmosphere. Additionally, the rear of the property abuts Saunders Golf Course. This Put in Bay vacation home is located on Jeris Lane, across the street from the Island Club.
The set up inside A Place at the Bay is very accommodating for a large group. There are four bedrooms and two bathrooms. Also, a large combined living and dining area is adjacent to the kitchen. Furthermore, the kitchen is stocked with everything needed to prepare, cook and serve a meal. Most importantly, the savings gained from cooking a few meals on a Put-in-Bay trip can be tremendous.
Location Matters
Another great aspect of this excellent Put-in-Bay home is its location. First, it is just over a mile from the Miller Ferry Lime Kiln dock. Second, the South Bass Island State Park is right around the corner. Here, guests can utilize the boat launch and public dock. Additionally, there is a picnic area, kid's playground and rocky beach. Lastly, this home is a short taxi ride from downtown Put-in-Bay. So, guests of A Place at the Bay can enjoy being close to it all, but far enough way to get some respite from the action.
There are many different types of groups that enjoy Put-in-Bay. Family reunions, wedding parties, friend gatherings and business groups have enjoyed this home. More importantly, the time spent together in one space will produce lasting memories. Instead of splitting up in multiple hotel rooms, stay together in your own home. Live life like a true islander!
Testimonials
Ashlee R: "My college friends and I had a great time at the Place at the Bay for a bachelorette party and we felt like we were at home. The whole house was very private and beautiful and cozy and seemed almost brand new even though it obviously wasn't. We wanted the private space to hang out, but still be able to use the pool across the street. When I visit Put-in-Bay again with family to visit my Uncle Chuck, I'm definitely booking my stay here again (and hopefully Mom stays too and helps pay like she did the last time we had a family getaway!)."
Bob D: "Last year I was in charge of planning my best friends bachelor party. We decided on Put-in-Bay as the location for the bash and I began the search to find a place to stay. I stumbled upon this place and it couldn't have been a better fit. This house had enough room for all my buddies and gave us the privacy we wanted. You guys rock!! Thank you! John's bachelor party was epic!"
David M: "Our house was spacious and comfortable on a private street. The staff was very attentive and all in all it was a great experience. The house was across from the Island Club and we are allowed to use the pool."
Charles R: "Close to the Island Club and the fun pool there, but also far enough away to have some privacy. HUGE house with tons of room to park, we needed it for our boat. Highly recommended for fishermen or big groups. We will be back!"
Book Put-in-Bay Lodging Now
Booking a home for a Put-in-Bay Island vacation is ideal. Book your stay at A Place at the Bay today!
Fill out the Home Rental Reservation Form or call (216) 898-9951 to book today.