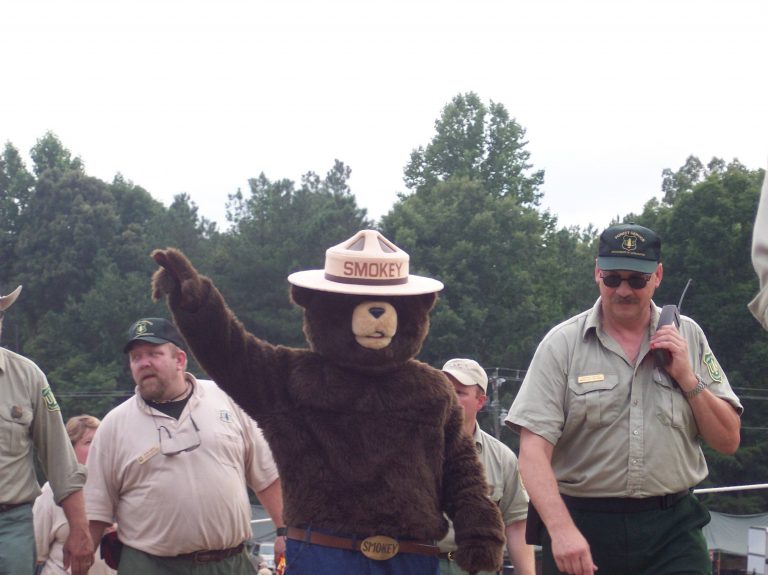 Around the globe, park rangers are on the front line in the fight to protect our natural heritage so they are entitled to a special day – World Ranger Day. World Ranger Day offers a chance to support their vital work, which ranges from environmental campaigning to education. The day is also an opportunity to pay tribute to rangers who have lost their lives in the line of duty.
Park rangers carry out drafted plans to manage natural resources, enforce local rules, and educate the public to ensure the protection of our natural resources as well as cultural and historical monuments such as Perry's Victory and International Peace Memorial. Many locations involve significant time outdoors in remote, rugged areas that rangers often enjoy.
Rangers work in places all across the country, from Alcatraz Prison in the Northwest to the Grand Canyon Park in the Southwest to the Everglades in the Southeast all the way to the Statue of Liberty in the Northeast. Most rangers do everything from supervising park staff to teaching the public to value the site's resources. They even clean bathrooms when needed, even on World Ranger Day!
It's estimated there are more than 100,000 reserves, parks and protected areas around the world, with the oldest national park being Yellowstone in the US. World Ranger Day is organized by the International Ranger Federation and was first held in 2007.
Celebrating World Ranger Day
At Put-in-Bay, World Ranger Day is celebrated at the Perry's Monument on the federal park land and there is a great program for children and adults.
Put-in-Bay has plenty of lodging for those who wish to stay overnight and enjoy more of their island time. Find a Put-in-Bay hotel room, or maybe a rental home or condo to spend the night.
National Park Week
Each April, during the presidentially proclaimed National Park Week, we join with the National Park Foundation, the official charity of America's national parks, to celebrate America's treasures. National Park Week is a time to explore amazing places, discover stories of history and culture, help out, and find your park.