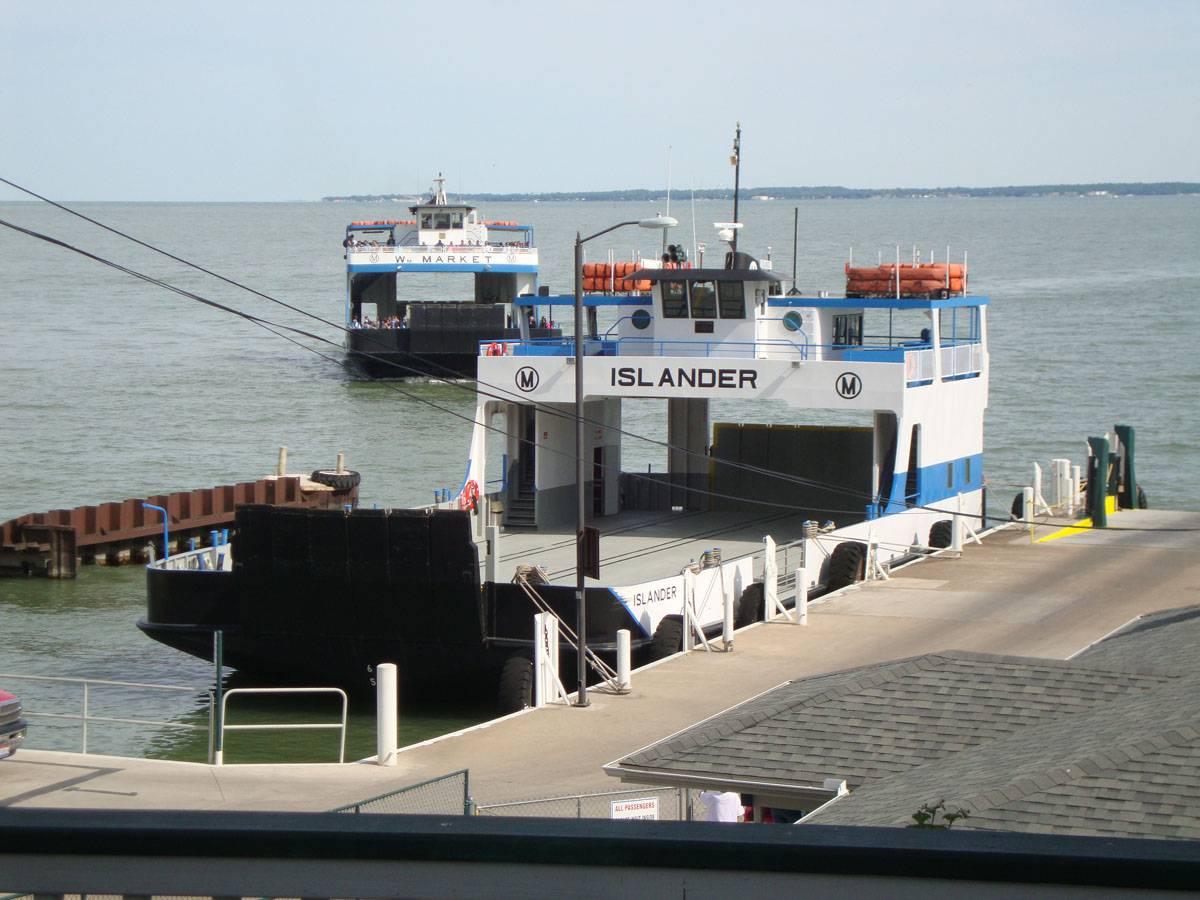 Spring is finally here and the island is officially open to tourists and visitors. It's always a great time of year to break the winter doldrums and head back to Put-in-Bay to enjoy the quiet beauty of the Bay! April weekends are bonus weekends at the Island Club Home Rentals, Put-in-Bay Resort & Conference Center, Commodore Resort, Bay Lodging Resort, and the Put-in-Bay Condos. It is also Fishermen Season!
Enjoy great weekend entertainment and if fishing is your sport of choice there is no better Walleye fishing than the waters surrounding Put-in-Bay. Enjoy reduced rates at Put-in-Bay Ohio's most popular lodgings which open for the season early to accommodate our early visitors! Just click a link above and book your Early Spring fun trip today!!
Convenient Put-in-Bay Lodging That is Open for the Season
The Commodore Resort Put-in-Bay
Island Club Home Rentals
Put-in-Bay Poolview Condos
There is so much to offer at the island, such as historical sites, educational experiences, exciting Put-in-Bay attractions, and outdoor excursions for your entire group! Make the most out of your island getaway and stay a few days. Rest easy as you enjoy island life, and experience everything that Put-in-Bay has to offer.
We are Open For The Season, so book your vacation to a Put-in-Bay resort, condo, rental, or hotel now! RESERVE YOUR STAY HERE! The sooner you book, the sooner you can get on a Put-in-Bay ferry!