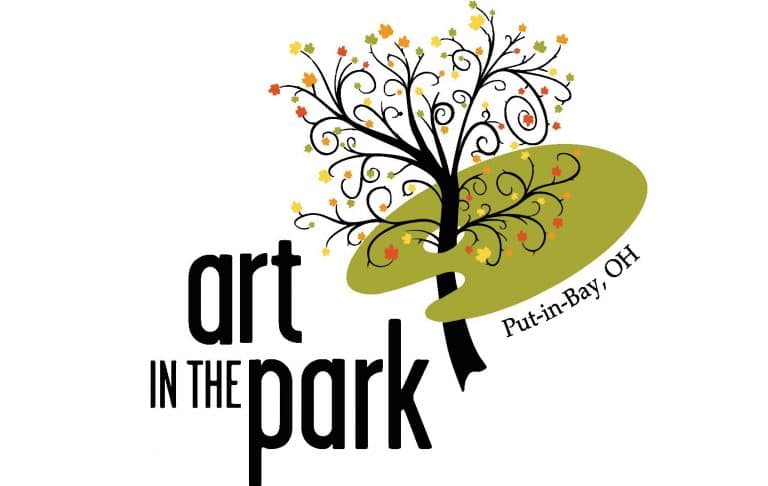 Area and regional arts and craftspeople display and sell their original works during Art in the Park. Photography, watercolor, acrylic, pottery, silversmithing, glass, stained glass, fabric, wood and paper are just some of the mediums seen in an open-air exhibit in downtown Put-in-Bay. Live demonstrations and a silent auction that benefits the Put-in-Bay Arts Council are key activities also enjoyed by the families that attend.
This event runs from 10:00 AM – 5:00 PM in DeRivera Park in downtown Put-in-Bay. Lodging is available on the island ranging from Hotel Rooms to Waterfront Condos.
What is an Art Fair?
On almost every weekend throughout the year, hundreds if not thousands of American artists travel near to home or across the country to exhibit their work at outdoor art fairs. These art fairs comprise an art world of their own and are a business unique to America. They are very different from viewing art in a gallery or a store or even an artist's little shop. You can find all your usual knick knacks while Put-in-Bay shopping, but the truly fun stuff is brought to the island for Art in the Park!
This is a true cultural phenomenon that has only grown and proliferated sue to the large number of artists who participate. There are huge crowds of people who attend and purchase work at some of these events and many more who just come to gawk and view the varying art forms. One of the biggest in the Midwest is the Ann Arbor Art Fair up in Michigan. It is leaps and bounds ahead of the Art in the Park in terms of size and history, but Put-in-Bay holds its own quite well.