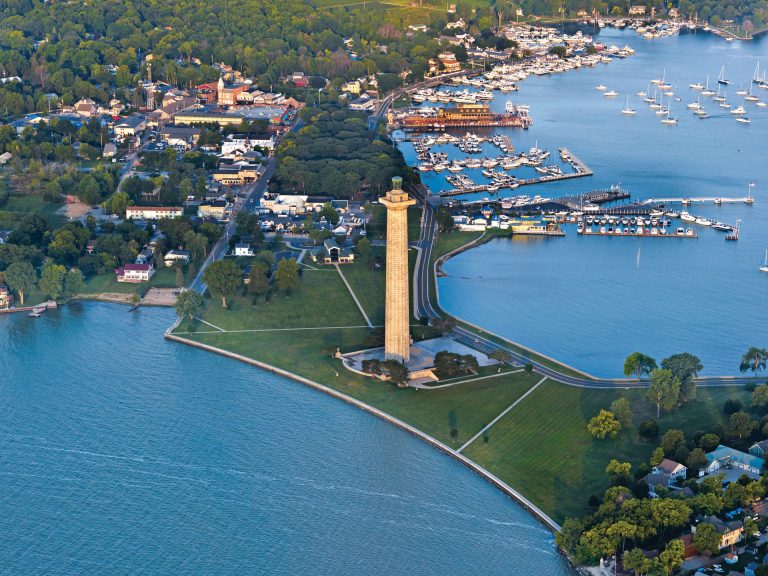 A National Parks Service bill proposed by Sen. Rob Portman could address a $12 billion backlog of deferred maintenance at National Parks. It would bring more than $1.8 million to one of Dayton's historical sites and millions elsewhere. Portman introduced the Restore Our Parks Act in the U.S. Senate last week, according to his office. If passed by both houses of congress and signed into law by President Donald Trump, the bipartisan bill would address a long backlog of deferred maintenance at the country's National Parks.
Ohio National Monuments and Parks
Ohio's eight national park sites would get more than $100 million from Portman's bill.
Perry's Victory and International Peace Memorial in Put-in-Bay on South Bass Island would receive the most funding at $47.7 million. The 352-foot monument was established to commemorate the people who fought in the Battle of Lake Erie during the War of 1812.
You can read more by visiting: https://www.mydaytondailynews.com/news/national-govt–politics/ohio-national-parks-could-get-more-than-100m-additional-funding/rkBUR1jLBLPTp9IZshwMeI/