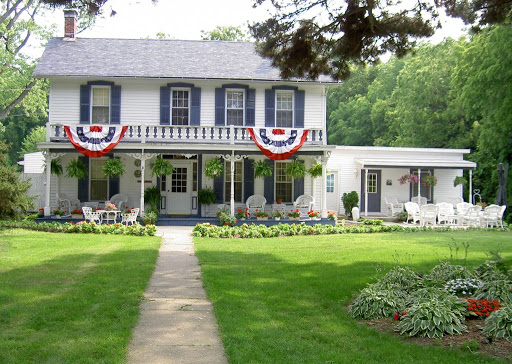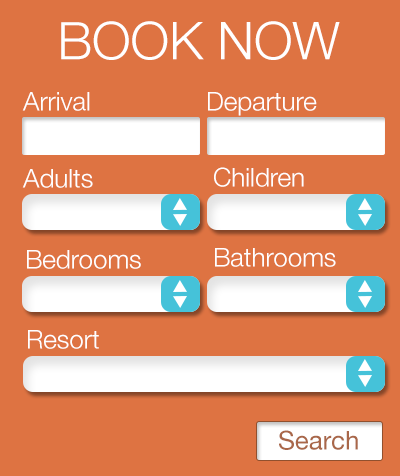 English Pines offers the hospitality and comfort of a historic bed and breakfast with the conveniences of a hotel. The owners invite guests to enjoy all that English Pines Bed and Breakfast has to offer. A circa mid 1800's original settlement home, English Pines Bed and Breakfast is a beautiful twelve-room bed and breakfast located on two quiet acres in the downtown district.
English Pines Bed and Breakfast is just steps away from all of the downtown attractions but far enough away to enjoy some peace and quiet. Guests are just a short walk or golf cart ride to the wineries, caves, restaurants and shops that have made the island famous as a vacation destination.
Each morning, English Pines guests wake up to the aroma of gourmet coffee and begin their day with a delicious continental breakfast, which features a daily fresh baked specialty. You may wake up to find waffles or enormous gooey cinnamon buns… it is always a pleasant surprise! In addition, they offer the usual fruits, bagels & cream cheese, English muffins with jam, breads, hot and cold cereals, hard boiled eggs, yogurt, and beverages.
English Pines Amenities
Nestled on two quiet acres in the downtown district.
A short, five-minute walk to shops and restaurants.
Within walking distance to the Put-in-Bay wineries and caves.
Steps from the Niagara Event Center and the Put-in-Bay downtown area.
Bountiful and delicious continental breakfast served daily.
Gracious and hospitable innkeepers.
Relaxing and casual atmosphere.
Rooms feature air-conditioning and cable television.
Refrigerators and hair dryers available in many rooms.
Wireless internet access.
Ample outdoor areas to enjoy.
Picnic area with tables and grill.
Pool privileges at area pools.
Parking for watercraft trailers.
Frequently Asked Ferry Questions
Can you bring your car to Put-in-Bay?
​Yes! Although its not recommended, you can bring your car to Put-in-Bay. The only ferry that has the capacity for both vehicle and passenger service is the Miller Ferry. Boats tend to run every half hour. English Pines offers limited parking onsite.
Where are the Miller Ferry located?
The Miller Ferry is located on Catawba Island just off of State Route 53. The physical address of the ferry dock is: 5174 Water St, Port Clinton, OH 43452.  Once there you can enjoy free parking if you are leaving your car on the mainland.