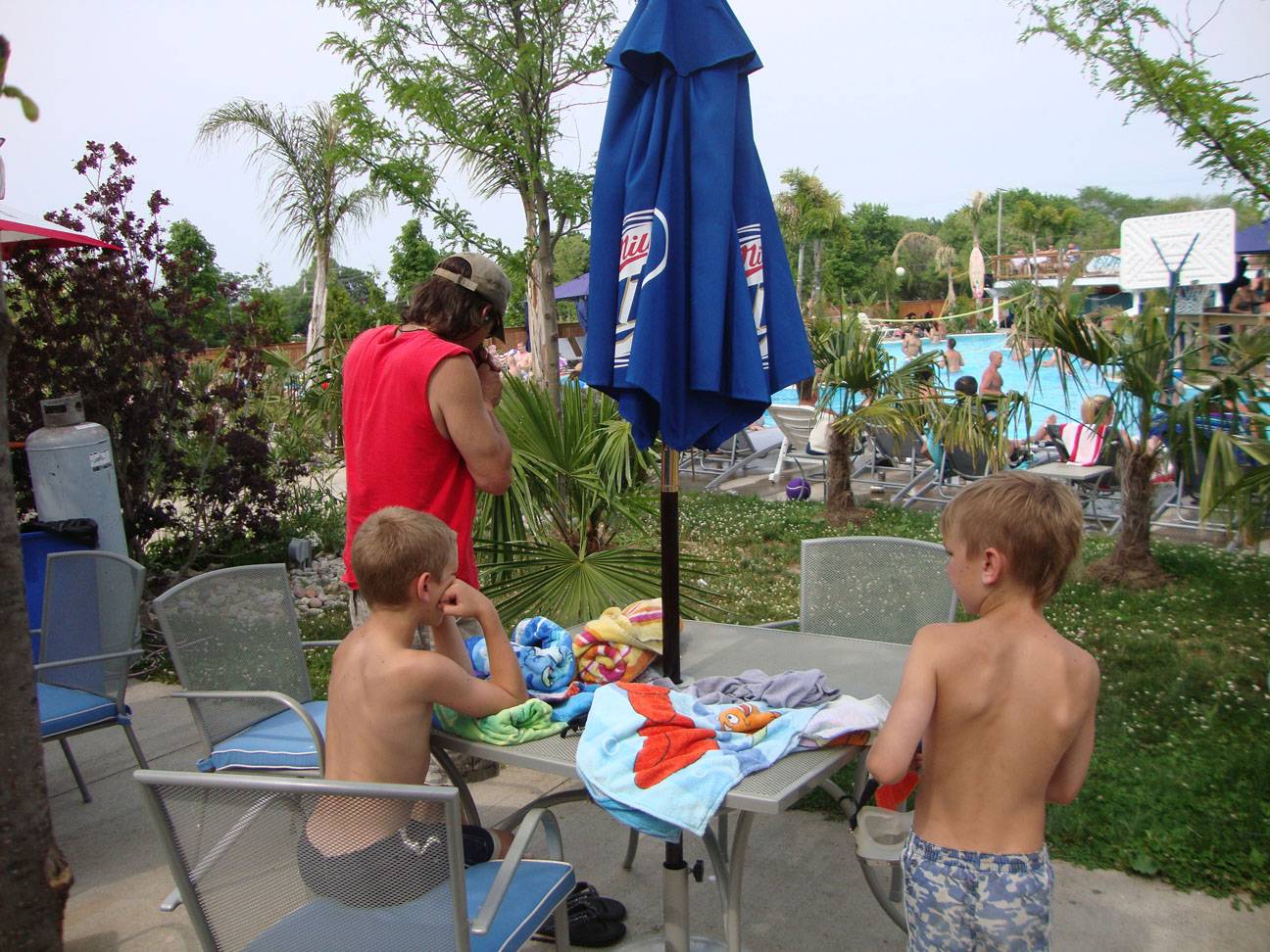 This year's Arts on Erie festival is June 23-28. Each day from 11am-3pm, there will be a kid's workshop at the Monument visitor's center. The focus this year is to expose attending children to activities they may not have access to at home. There will still be hands on crafts as well.
Monday will kick off the event with a small "Pyrate" craft in addition to a beach glass and watercolor activity. This year's Arts on Erie will create a huge community project at the end of the week so be sure to attend every day to find out what it will be and add to it!
Also, everyone be sure to come to the family concert on the 26th with the Central Ohio Symphony. Afterwards will be an ice cream social at DJ's! Who wouldn't want to miss that?!
Full Week Schedule:
Monday: Beach Glass and Watercolor with Celeste and Jan. Bring your beach glass!
Tuesday: Embellish Butterflies with Celeste and Jan.
Movie in the Park at sundown at De Rivera Park.
Wednesday: Dance Worshop with Jessica.
Thursday: Percussion Workshop with Central Ohio Symphony. From 11am-1pm, ages 8 and under; 1-3pm ages 8 and up.
Ice Cream Social following concert at DJ's Ice Cream.
Friday: Improvisation Workshop with Anthony. 11-1pm ages 9 and under, 1-3pm ages 10 and up.
Saturday: Tie-Dye with Lauren. (T-shirts provided) Bring your own item to tie-dye too!