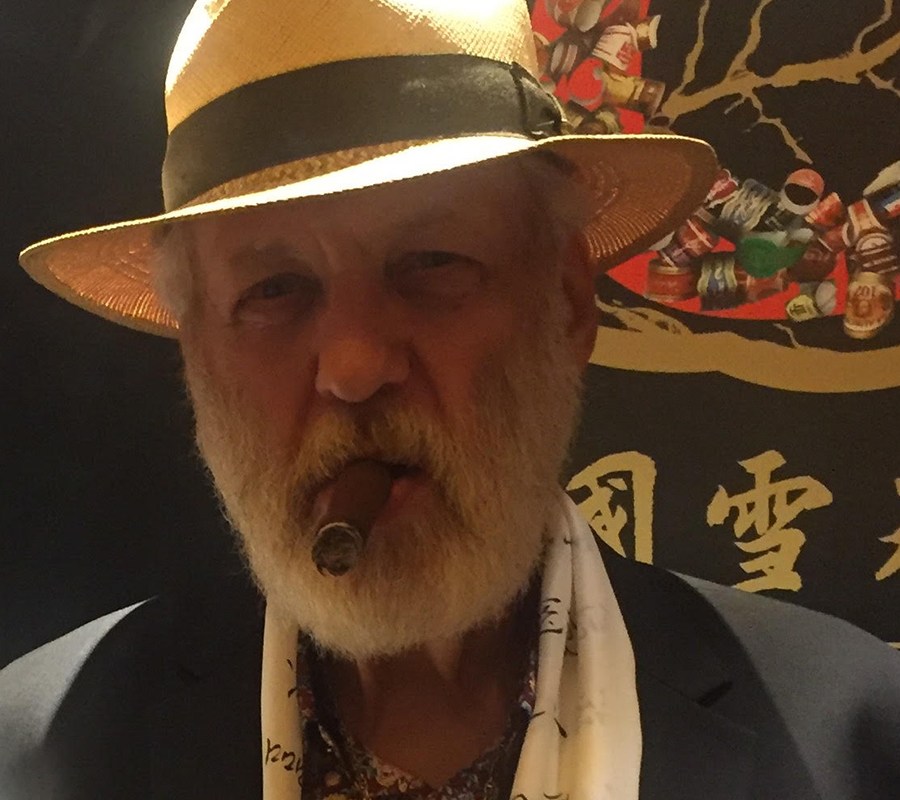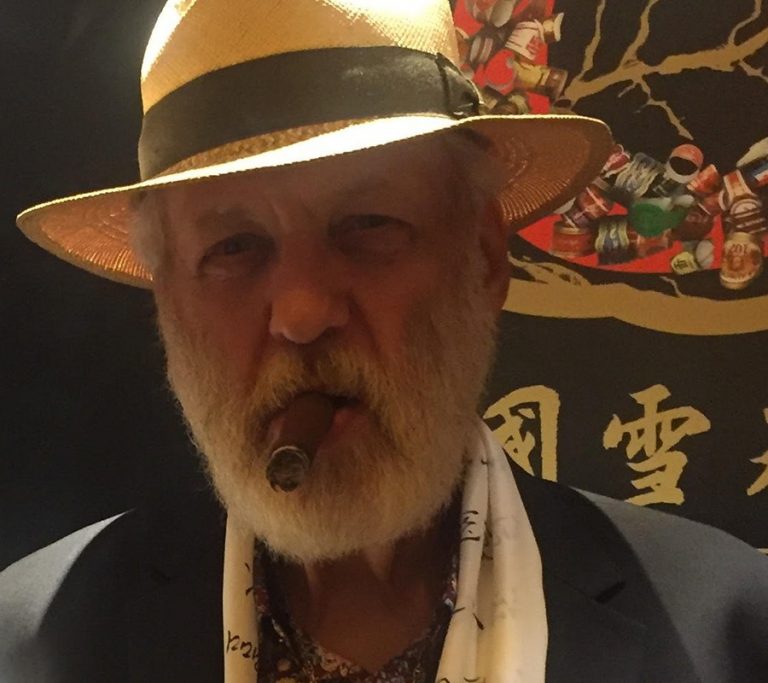 The Great Lakes Tobacconist is a man known by many on the island of Put-in-Bay.  He is a man of many talents.  Each year he grows a humongous pumpkin that is on display at the yearly Oktoberfest.  Also, one of his pursuits is fine cigars.  He has carefully selected the tobaccos to create a line of Put-in-Bay inspired smokes.  Furthermore, each is hand rolled in the Dominican Republic to his specifications.  These are available for purchase at Joe's Bar, the Boathouse, Heineman's Winery, Mojito Bay and the Miller Marina office.
Great Lakes Tobacconist Cigar Names
The Miller Ferry
Heineman's Winery
Island Airlines
Niagara
Monument
Close By Attractions
All parts of Put-in-Bay are full of interesting and delicious attractions. Looking for a nice meal for date night? The Goat Soup and Whiskey is always an excellent choice. The Chocolate Cafe is right next store, downstairs. Stop in for a deluxe hot chocolate and a range of delicious truffles, popcorn, and chocolate covered pretzels.
Dodge Woods Preserve is a lovely, young forest full of a variety of tree and wildflower species. Take a walk on the well maintained path and take in the beautiful surroundings.
South Bass Island State Park includes a boat launch, public beach, and plenty of picnic tables. Joe's Bar is an island favorite. Grab a cold one and enjoy their backyard complete with corn hole, live music, and picnic tables.
Heineman Winery provides visitors with delicious, sweet wine served at their peaceful wine garden along with their own cave, the Crystal Cave. This is home to the world's largest geode!