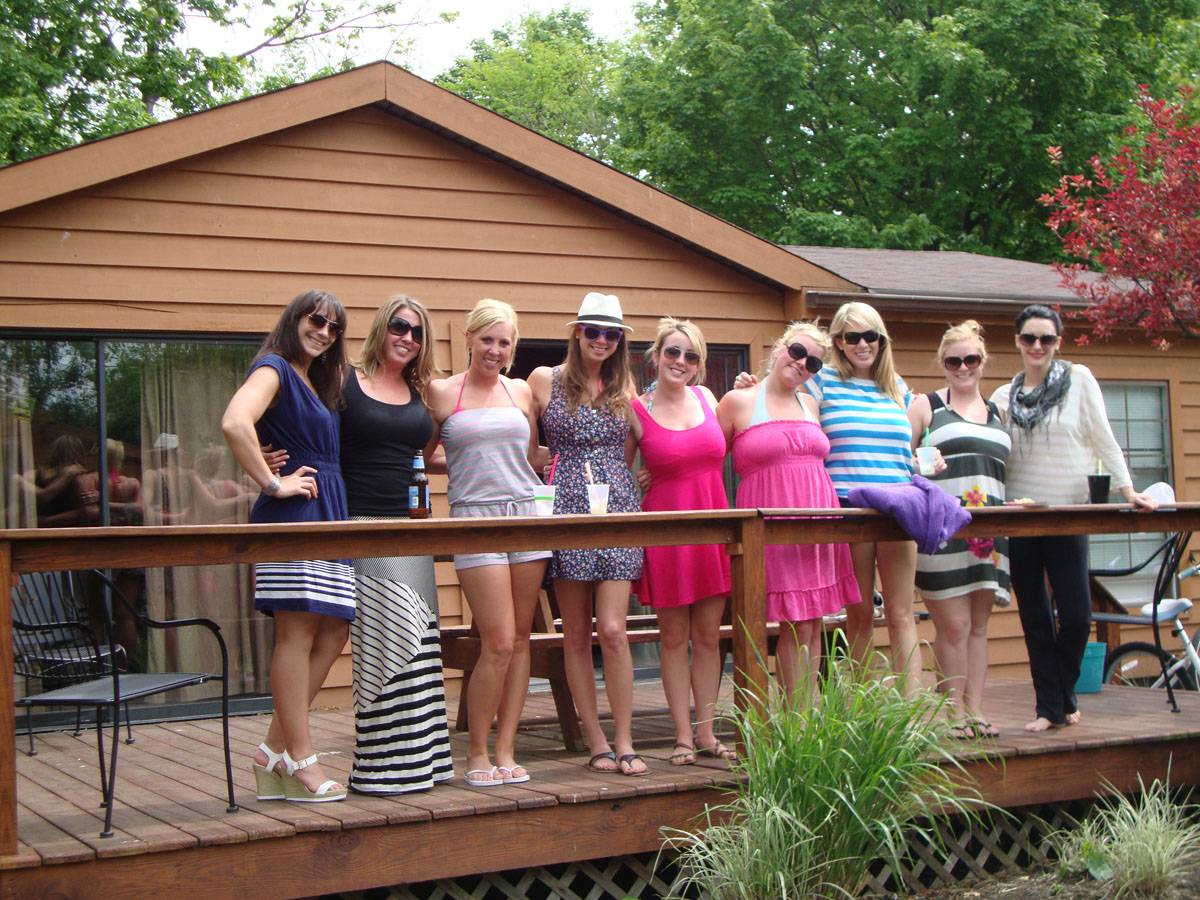 The 2015 Spring Fling Customer Appreciation Party is coming up this weekend. The weather forecast is looking absolutely perfect for a street party! Sun and fun in the warm weather await everyone who comes up. There are still a very limited number of rooms available, so call ASAP to make your reservation! You can't get into the party without a wristband, which you receive by being a guest at one of our select lodging partners.
The Commodore Resort and Victory Station Hotel can be reached at 419-285-3101.
For a vacation home, cottage, house, or Waterfront Condo rental contact Island Club Rentals at 216-898-9951.