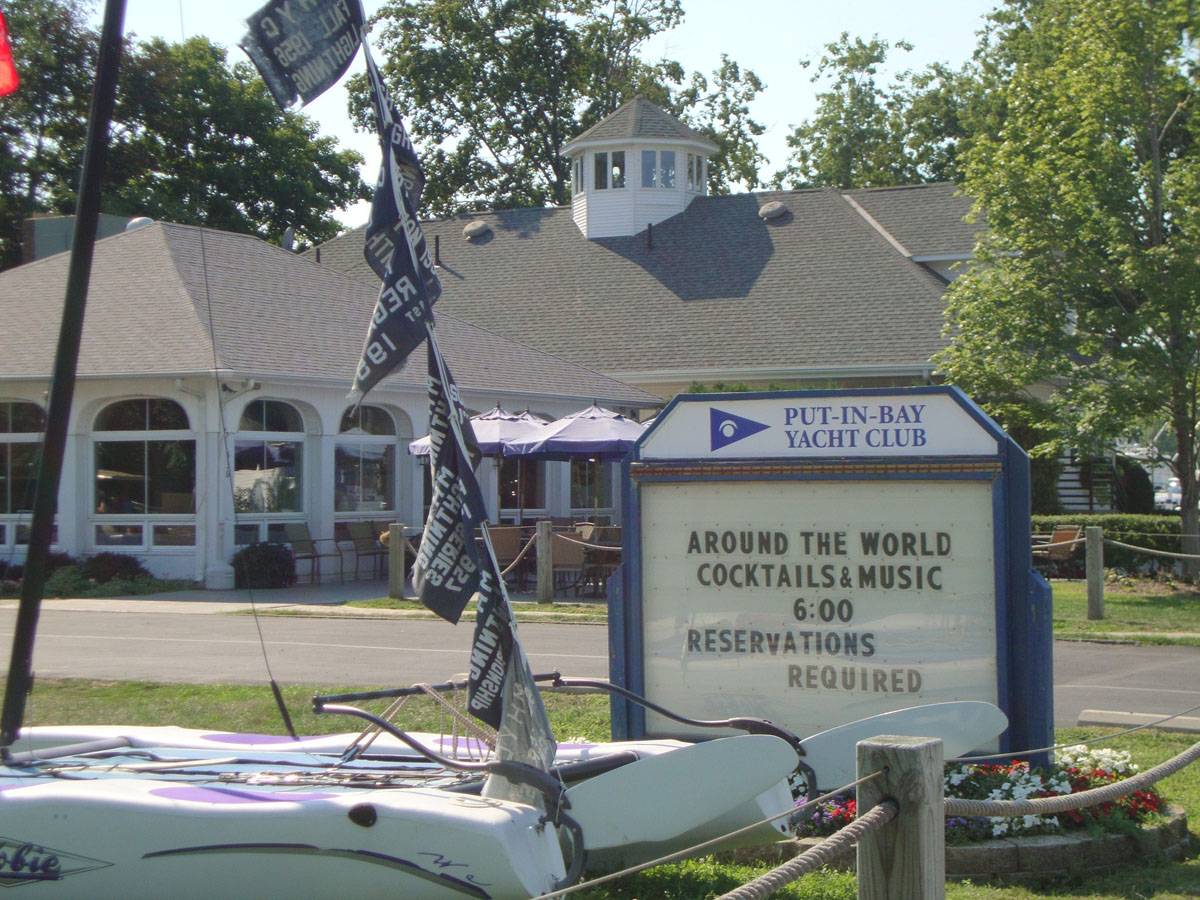 The Put-in-Bay Yacht Club is a private club on South Bass Island.  They are driven to support power boating, sailing and other aquatic endeavors.  For the lake lover, this social organization is a perfect match.  Boating and friendship go hand in hand.
Put-in-Bay Yacht Club Location
The location of the club is on Bayview Avenue.  From the downtown Put-in-Bay area, travel down Catawba Avenue towards the Boardwalk Restaurant.  Then, turn left on Bayview Avenue.  Just past the Crew's Nest is the Put-in-Bay Yacht Club.  Here, the club hosts a lot of fun events and activities.  These include picnics, boat cruises and several other social functions.  Also, during football season, the members are often rooting on the Cleveland Browns.  
Another part of the club is their relationship with the Inter-Lake Yachting Association.  The ILYA is an organization that promotes water sports.  Additionally, they hold sailing regattas on the island.  Most notable is the Junior Regatta.  This event is integral in encouraging youth to take part in boating.  They receive instruction on proper sailing procedures.  Furthermore, they gain friendships that will last a lifetime.  The camaraderie of a sailing team is one to experience first-hand.  Also, the knowledge gained will help keep them safe.
Recently, the club has a new initiative named Vision 2020.  This is a focused effort by the club to plan for the future.  This plan ensure the clubs long term viability.  Also, talks led to decide on what things needed done.  Overall, this plan will ensure the passion and dedication to boating will remain.  Furthermore, participation and membership will remain strong, as it is now.  So, this plan will have big impact.
So, for boaters interested in being part of water loving family, the Put-in-Bay Yacht Club is for you.  The vision and passion of the organization will ensure that future generations enjoy Lake Erie.  Stop in to learn more!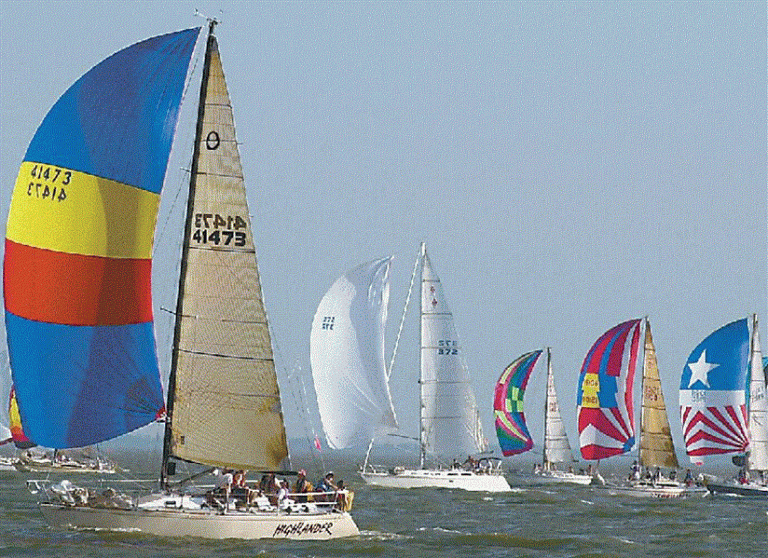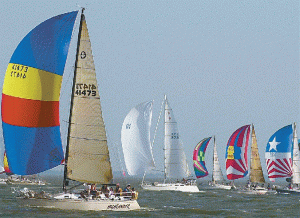 Testimonials
Kari B: "Put-in-Bay Yacht Club was a fantastic host for our first JBW this week. We were welcomed into their club and treated like members vs visitors. Can't wait till next year!"
Vicki P: "A very fine place, with very clean restrooms and shower area, you really don't know what they have unless you tour it. And the people there are so nice, and proud of their club."
George P: "This is our first time docking here. Price is better than the public docks or the keys. The staff is very friendly. The club is nice and the the bathrooms are clean."
Sue F: "We had fun and member appreciation day was very well thought out! Thank you so much! Bartenders were delightful and thank you Barb Chrysler for all your help in the gift shop!"