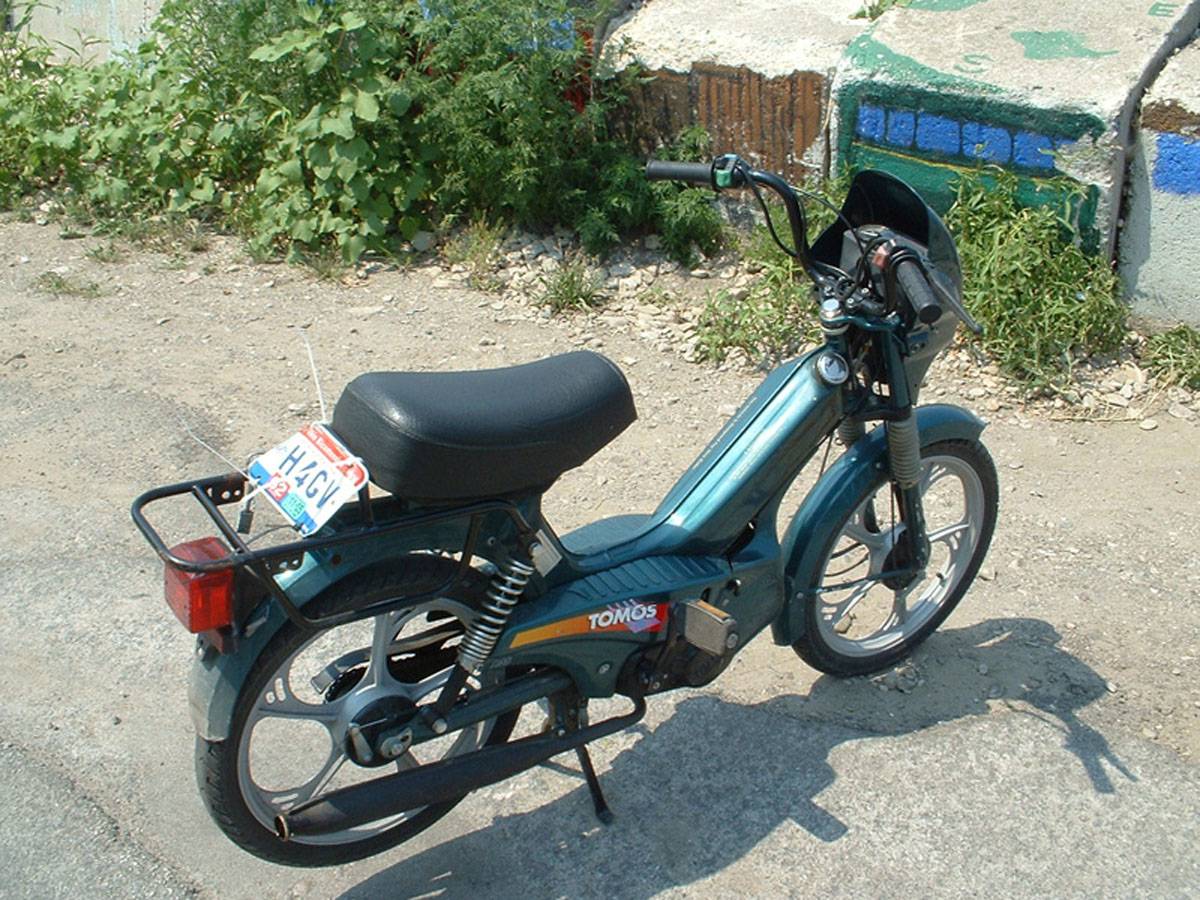 Put-in-Bay Moped Rentals
For Moped Rentals, there is a location on the main street in downtown Put-in-Bay just a one block walk from the Jet Express or a 5 minute cab ride from the car ferry. If you plan on visiting any of the Put-in-Bay bars or restaurants, we would recommend a taxi or golf cart rental instead for safety.
Mopeds are Tomos Brand single rider mopeds and a fantastic way to tour Put in Bay. They will run all day on a single tank of fuel and are easy to operate. You must be 18 years of age to rent or operate a moped. Rental rates are below. Reservations are wise and available.
WEEKDAY RATES
1 person mopeds are $12.00 per hour -or- $40 per day
WEEKEND RATES
1 person mopeds are $12.00 per hour -or- $50 per day
All mopeds are licensed and street legal. They all include proper safety equipment including headlights, taillights, and turn signals.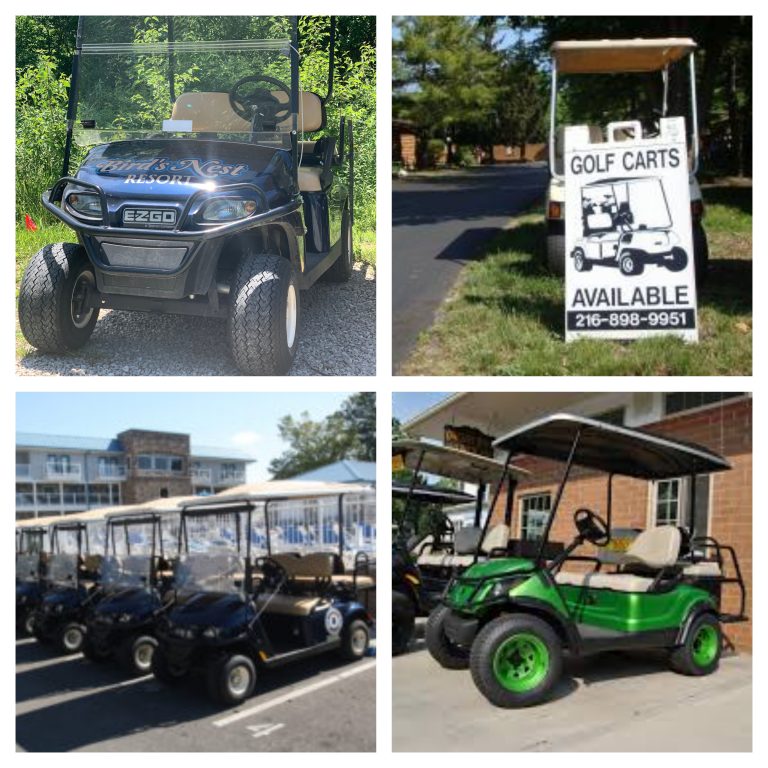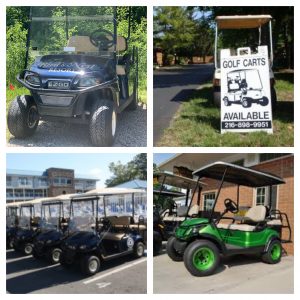 Additional Golf Cart and Moped Rentals Information:
When operating a golf cart or moped, please yield to any traffic that is bigger than you and let them pass. If you're riding a bicycle, please ride single file and to the side of the roadway.
Golf cart and moped operators should also yield to any larger traffic. Carts don't move that fast and can bottleneck traffic such as busses or taxis which are moving people to and from the ferry services. If you decide to stop and sightsee, stop your cart or moped and move as close to the right shoulder as possible to let larger traffic pass and then continue on your way.
Golf carts and mopeds are licensed vehicles on Put-in-Bay Island and therefore are operated under the same set of laws as any other motor vehicle (automobile) in the State of Ohio. This means you must possess a valid driver's license and proof of insurance. Please do not let anyone operate your golf cart or moped unless they are a licensed driver.
Golf Cart and Moped Road Rules
Be aware of your surrounding traffic at all times.
Move to the side for larger and faster traffic.
Do not stop your golf cart or moped in the roadway, or on the edge of the road to sight-see.
Don't drink and drive!!!!
Do not drive onto private property. Moreover, Put-in-Bay is mainly residential property privately owned by individuals.
Wear your seatbelts. So, make sure your kids are wearing theirs.
Stay seated at all times until the golf cart comes to a complete stop.  Also, be sure to have your seatbelt fastened.
No U-turns.
Be considerate of island property owners. Also, do not drive thru yards or on private roadways.
If you want to bring your own golf cart to the island, you must contact your local Ohio Bureau of Motor Vehicles to get your cart registered and licensed. Also, your cart must display an Ohio license plate from the Bureau of Motor Vehicles. Make sure you bring your registration along.