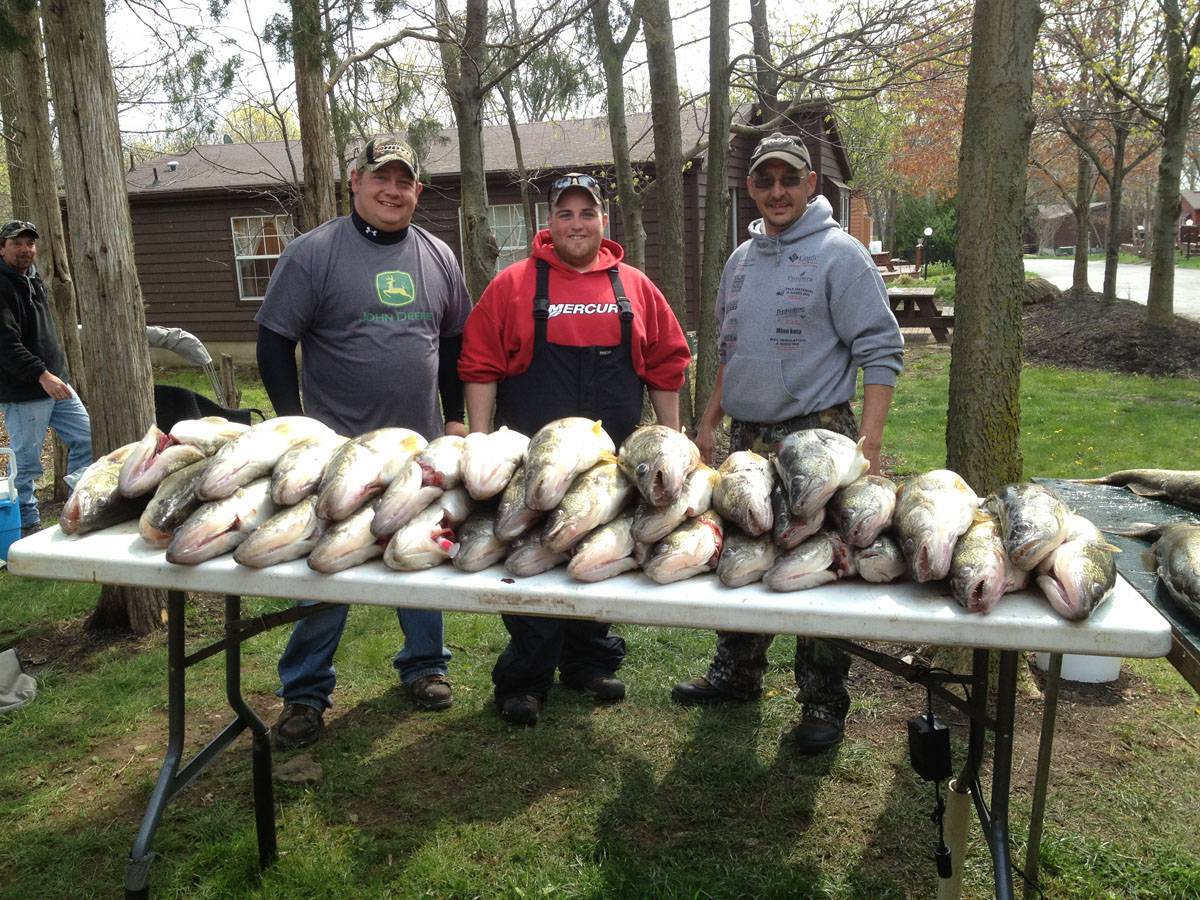 The ferries are running, the ferries are running!!! Make sure you have all your lodging sorted out and then head on over to the island for a memorable time! There is always an event or activity to add to the fun on the island, but make sure you plan out the weekend you wan ahead of time because they fill up fast in the summer!
Every year we play the guessing game of when the Miller Ferry will start running from Port Clinton to Put-in-Bay. This year, the guessing is over early! The Miller Ferry started running last Friday, March 4th, and has begun a regular schedule for the season (weather permitting). For this first week, trips will leave Put in Bay at 8:30AM, 9:30AM, 10:30AM & 2:00PM, 3:00PM, 4:00PM. Trips leaving Catawba will be at 9:00AM, 10:00AM, 11:00AM & 2:30PM, 3:30PM, 4:30PM.
For the rest of March, starting on the 11th, the schedule expands to 8 trips per day. Trips will leave Catawba at 8:30AM, 9:30AM, 10:30AM, 11:30AM & 2:00PM, 3:00PM, 4:00PM, 5:00PM. Trips leaving Put in Bay will be at 8:00AM, 9:00AM, 10:00AM, 11:00AM & 1:30PM, 2:30PM, 3:30PM, 4:30PM. This is one of the earliest starts to the ferry schedule in many years. For those who remember pictures of last year, the ferries were still encased in ice at the Miller docks downtown on this date in 2015 and 2014.
The Put-in-Bay season is starting early and this is good news for everyone who is ready to come back and explore the island. The season's first 60-degree temperatures happened last week and the fishing world in Northeast Ohio was abuzz with activity in the fishing stores and on the water. You can take a fishing charter out into the lake with local experts that can help you learn how to catch the local fish! Put-in-Bay traditionally welcomes our out-of-state fishermen to the island on April 1st. They arrive in droves to go out on the water and catch Walleye and Smallmouth Bass. This year, reservations in April are at a record high and there are barely any rental homes left. If you are coming in April for the fishing, you better call immediately and see if there is anything left for lodging!
The Ohio DNR wants us to remind everyone fishing at Put-in-Bay that new hunting & fishing licenses are needed as of March 1st, 2016. If you purchase them over the internet, make extra copies so when the one you carry gets wet and fades you have some backup copies. You can apply online at https://www.oh.wildlifelicense.com/start.php if you like. There are some important fishing regulations to keep in mind:
The daily bag limit for walleye in Ohio waters of Lake Erie is 4 fish per angler through April 30. The minimum size limit for walleye is 15 inches.
The daily bag limit for yellow perch is 30 fish per angler in all Ohio waters of Lake Erie.
The trout and salmon daily bag limit is 2 fish per angler. The minimum size limit is 12 inches.
The black bass (largemouth and smallmouth bass) daily bag limit is 5 fish per angler with a 14 inch minimum size limit.
2016 Ohio fishing licenses are required as of March 1, 2016.
After a long day exploring the island of Put in Bay, some rest will be in order before you hop back onto a ferry. Reserving a Put-in-Bay Cabin is a great respite.  Here, the comforts of home beckon guests to relax and unwind.  So, set the watches to island time and watch the worries fade away. Besides, with so much to do on the island, you may want to spend and extra night so you can get the full island experience! Make sure you book fast because weekends tend to fill up fast in the summer. The sooner you book, the sooner you can get on a Put in Bay ferry!