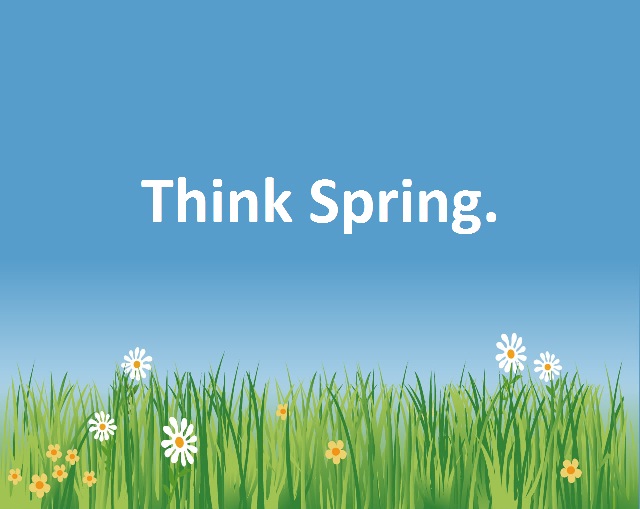 Time to start thinking about Put-in-Bay Events!  However, Old man Winter seems like he'll never release his grip on the area.  Still, we are gearing up for another fantastic season on Put-In-Bay.  While the bulk of our guests come between June and August, the island has wonderful activities and events both early and late in the season.  Also, the lodging rates during these times are a great value.  Check out these great Spring Events on Put-In-Bay.
Mr. Ed's 13th Annual Pajama Party: April 20th Weekend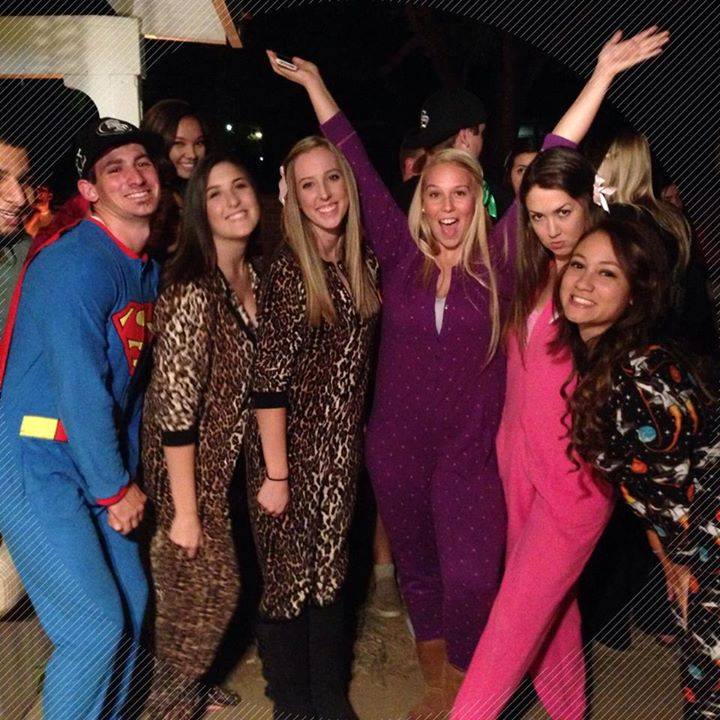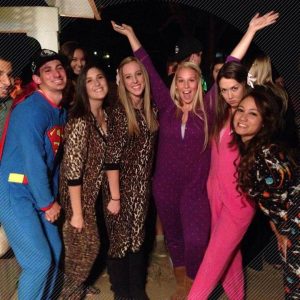 Mr. Ed's Bar is home to this fun event that is a sure sign the Put-In-Bay season has arrived.  Guests are encouraged to bring their favorite comfy pajamas, while enjoying great live music and the best local DJ's.  Guests can vie for great prizes for sexiest pajamas, funniest pajamas and more.  Also, the zany Mr. Ed's staff always manages to pull out a few surprises for the bash.  Take advantage of the discounted rates, and sneak in another fun weekend on the Bay, early in the season.  Also, this weekend is a popular choice for bachelor and bachelorette parties.  Wedding season is just around the corner!  Book Now to be part of the action.
All Sport FUNdamentals Put-in-Bay 4th Annual Draft Day 5k FUN Run: April 28th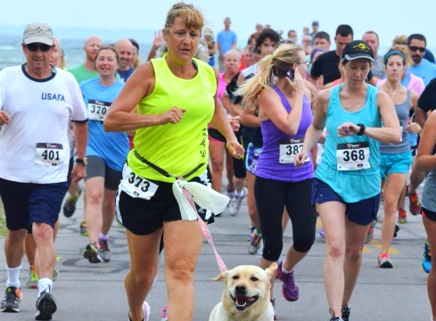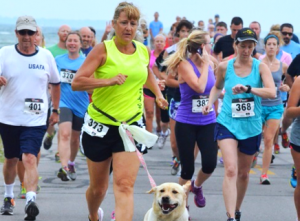 The time is now to get moving.  What better place for a 5k than beautiful Put-In-Bay?  All Sports Fundamentals is hosting this great annual race to kick off the race season.  This organization strives to provide great Put-In-Bay Events to keep people active and having fun while doing it.  All participants will receive a Draft Day 5k Jersey, free lunch and drink discounts.  Also, the Lake Erie Islands Browns Backers will be offering tickets to win prizes.  These include autographed footballs, memorabilia and more.  All proceeds from this event will directly assist the LEIBB.
Putinbay.com's Spring Fling Customer Appreciation Party: May 4-5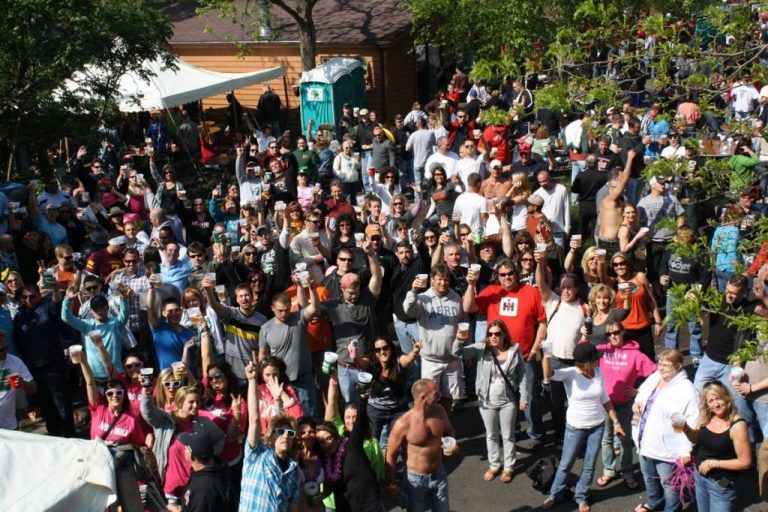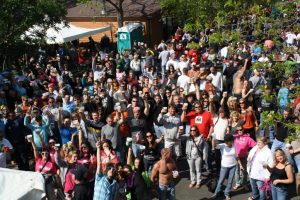 We love our guests!  So, we like to show you our admiration by throwing a huge street party.  Each year during the first weekend in May, the Island Club transforms into party central.  The Spring Fling party kicks off on Friday with live entertainment and free beer.  A beer truck with over 50 kegs provides the libations for the Fling.  Then, Saturday the party rocks on.  There are more entertainers gracing the stage.  Also, we cook burgers and hot dogs for all of our friends.  This customer appreciation party has grown to be a must-attend event of the season.  We have many guests who enjoy the party so much, this is the Put-In-Bay event they attend each year.  Grab your Put-In-Bay Home Rental for this awesome event!
Mardi Gras Weekend/John Carroll Weekend: May 11-12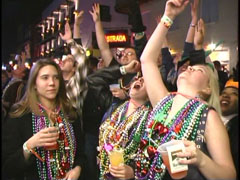 You don't have to go far to get a taste of the Bayou.  Each May, Put-In-Bay hosts a fun filled Mardi Gras Weekend.  Grab some beads and float on over for an exciting Put-In-Bay Event.  Also, this weekend is another great choice for bachelor and bachelorette parties because its on the cusp of the popular June Wedding season.  Another fun aspect of this weekend is the addition of the seniors of John Carroll University.  For over 5 years, the senior class has came to Putinbay to celebrate their upcoming graduation.  There's never a dull moment on the island, especially with such great Put-In-Bay Events.
See You on the Island for Fun Put-In-Bay Events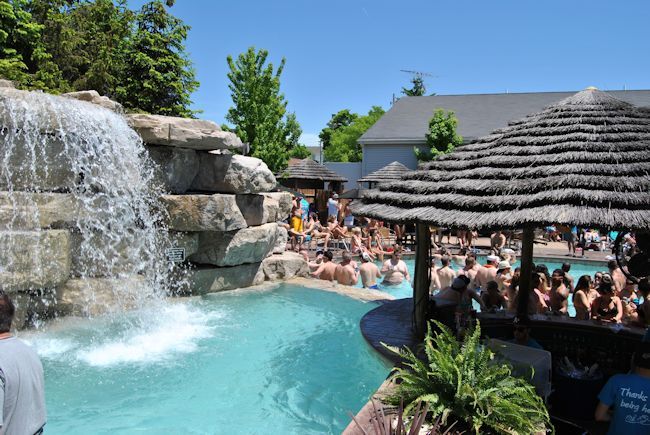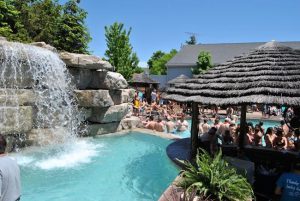 No matter what time of the year you visit Put-In-Bay, there is always something exciting going on.  However, the Spring time gives guests a chance to experience the island with more affordable vacation rentals, less crowds and easy-going vibe.  We look forward to welcoming you and yours to Put-In-Bay this Spring.  See you at the Bay!