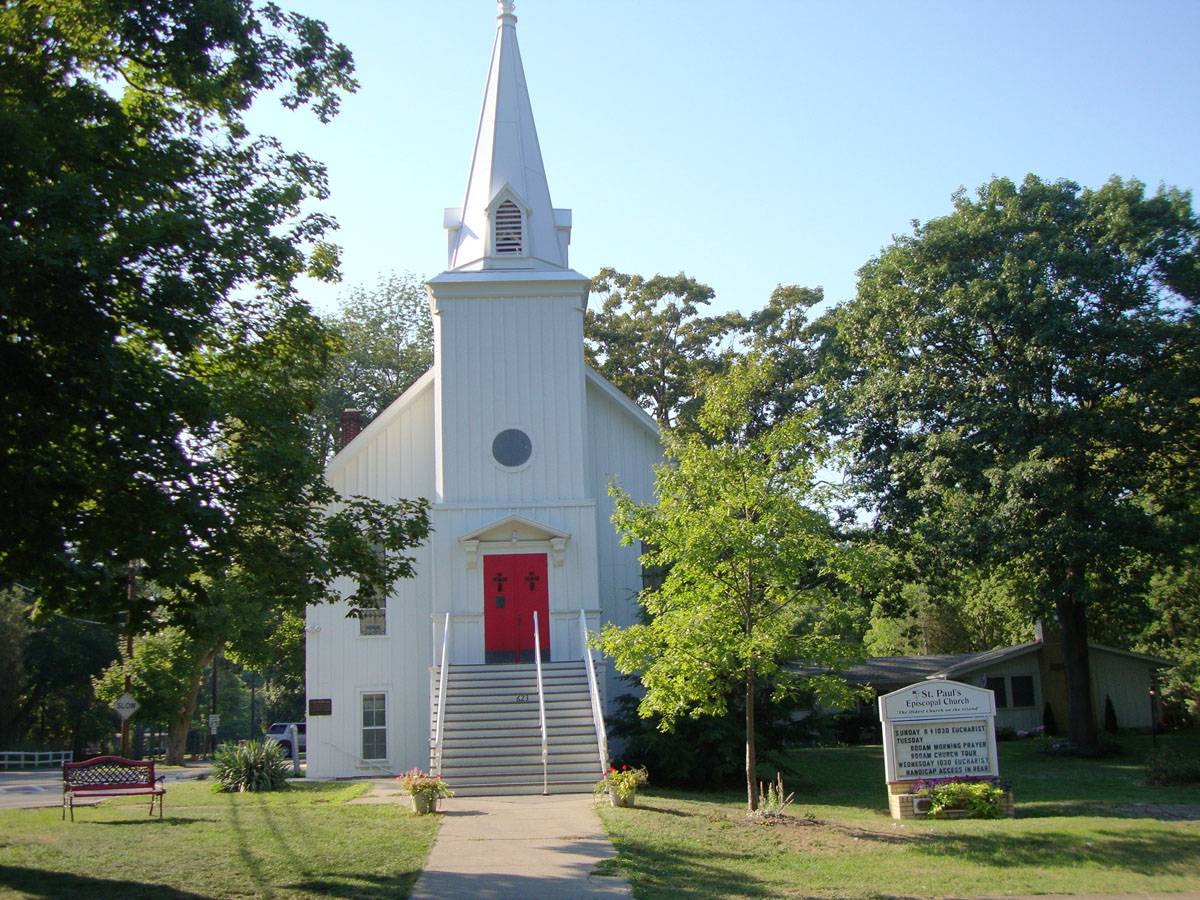 PUT-IN-BAY: Eugene H. "Tipper" Niese, 79, of Put-in-Bay, OH died Wednesday, April 12, 2017 at Stein Hospice Care Center, Sandusky, OH. He was born May 13, 1937 in Ottawa, OH the son of Walter and Marcella (Weis) Niese. He married Carol Hoersten on March 4, 1957 and she preceded him in death on August 6, 1984. He graduated from Ottawa Glandorf High School where he was vice-president of his class. He was previously the Ottawa Fire Chief and he coached basketball and had several businesses in Ottawa.
Tip moved to Put-in-Bay in 1975 and took over the Island General Store. In 1979 he bought The Colonial which housed The Beer Barrel and Tippers. The Colonial was leveled by a fire in 1988. Tipper rebuilt the Beer Barrel and Tippers and was currently the President of The Colonial, Inc. He was a member of Mother of Sorrows Catholic Church. Tipper loved Put-in-Bay and was always giving back to the community. He was a generous contributor to many charities and events. He enjoyed talking with Islanders and Tourists.
Surviving are his sons: Timothy Niese, Michael (Beth) Niese, Jeffery (Kelly) Niese; daughters: Tamara (Larry) Knaser, Pamela (Greg) Hughes all of Put-in-Bay; grandchildren: Amy, Josh, Melissa, Celeste, Daniel, Timmy, Chad, Alex, Lucy; several great-grandchildren; sister: Joyce Burkhart of Sylvania, OH. He was preceded in death by his parents, wife: Carol; children: Tippie and Kathy Niese; grandson: Bradley Hughes and daughter-in-law: Bonnie Niese.
A Mass of Christian Burial will be celebrated by Father Nick Cunningham and Father Nathan Bockrath at 12:00 noon Tuesday, April 18, 2017 at Mother of Sorrows Catholic Church, Put-in-Bay, OH. Visitation will be held Monday in the Cornerstone Room of Mother of Sorrows Catholic Church from 1:00 – 4:00 pm and Tuesday from 9:30 – 11:30 am. Burial will be in Mapleleaf Cemetery, Put-in-Bay. Memorial contributions may be given to Mother of Sorrows Catholic Church, 632 Catawba Ave. Put-in-Bay, OH 43456, Put-in-Bay Fire & Rescue; Put-in-Bay Emergency Medical Services or Stein Hospice, 1200 Sycamore Line, Sandusky, OH 44870.