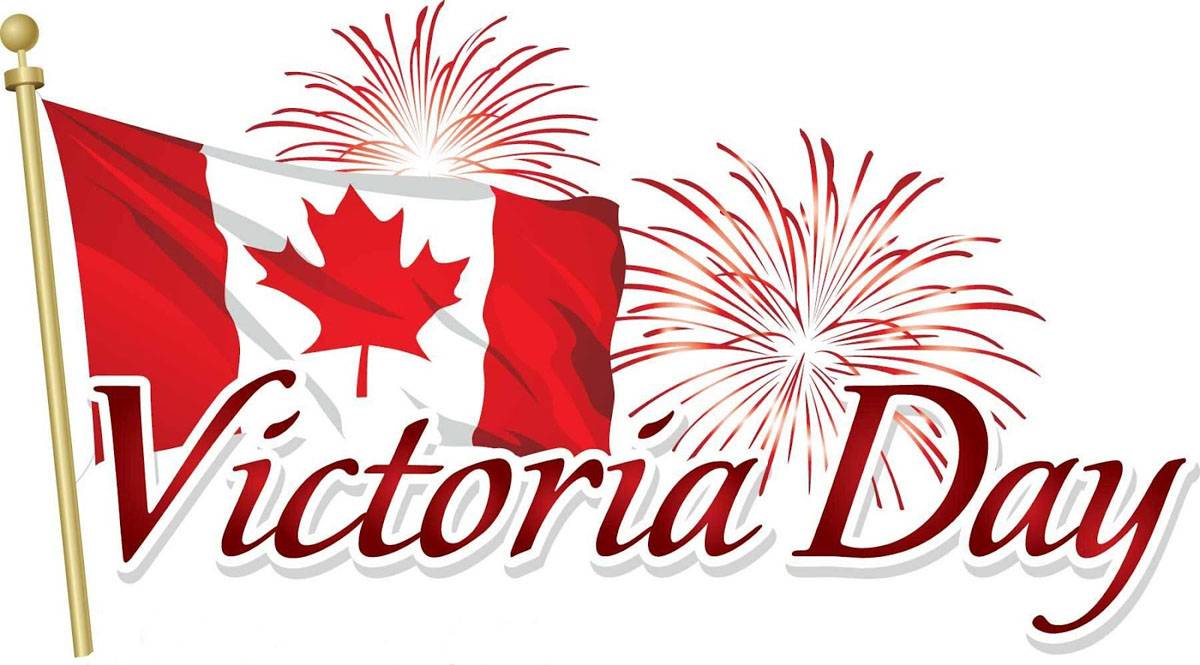 This special weekend is an island celebration that commemorates over 2 centuries of peace between the United States, Canada and Great Britain. In Canada, Victoria Day honors Queen Victoria's birthday. There will be historical activities in and around the monument, and if you are more adventurous then you can take part in the Annual Victoria Weekend "Put-in-Bay Downtown Scavenger Hunt".
The Scavenger Hunt takes place from 1:00 PM to 3:00 PM on Saturday and is open to the public. The best part is that it all takes place on golf carts! Be sure to reserve your golf cart online by visiting the new Delaware Cart Rentals golf cart rental website.
There are lots of great prizes including Put-in-Bay mini-vacations for two people (lodging, transportation, meals), attractions and souvenirs. This is by far one of the best kept secrets on South Bass Island if you are looking for fun and large prizes with just a small entry fee.
The Confusing History of Victoria Day
There is no set definition of Victoria Day. It IS about Queen Victoria. But it is also about military parades, drinking, picnicking, Spring, and the British Empire. Ask three different people what the point of Victoria Day is, and you'll get four different answers. In some places it meant the official start of Spring. Elsewhere, many people call the holiday "May 2-4," and spend the weekend going camping with friends, opening up the cottage, and drinking beer. In Victoria, where it's called Victoria Day, there is a massive parade through the downtown core with marching bands, floats, and military marches. And even elsewhere in Canada, the holiday is called May Long Weekend, and it's a nice perk that many people use to spend time with family.
The true history of Victoria Day is a long and complicated one, particularly in Quebec, where the same date is now known as National Patriots' Day. First celebrated in 1845, Victoria Day commemorated the birthday (May 24) of the then-reigning Queen Victoria. It was officially known as Queen's Day until Victoria's death in 1901, when it became Empire Day. From there, it began changing dates to coincide with the birthday of whichever British monarch was sitting on the throne at the time.
The confusion finally ended in 1952, when Empire Day was permanently set for the Monday preceding May 24. In 1958, Empire Day was renamed Commonwealth Day, and in 1977 that day was moved to the beginning of March, and the May holiday once again became Victoria Day.
Are you confused yet? No, not yet? Well, try this one on for size… In addition to commemorating the birthday of Queen Victoria, Victoria Day is also officially recognized as the birthday of current British Queen Elizabeth II, whose actual birthday falls on April 21. It will be interesting to see what happens after Queen Elizabeth dies and if the date or name changes yet again.
*** This is a tentative date ***