Description
The season is afoot with the welcoming of the Put in Bay Spring Fling 2019 at the Island Club.  This annual event has steadfastly become the Official start to the tourist season on the island.  For over 20 years, friends have come together on the first weekend in May for a weekend of live entertainment, cold drinks and great times.
Put in Bay Spring Fling 2019 Hot Take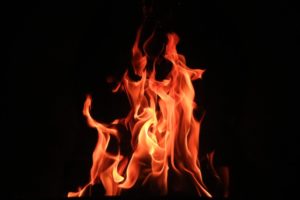 Official Spring Fling held at the Island Club
Exclusive Access for Put-In-Bay Hotels and Put-In-Bay Homes Affiliates
Live Music from at least 2 Acts
Icy Cold Beer
Great American Cookout on Saturday Afternoon
How Can I Join in On the Spring Fling Fun?
First, Make Reservations with one of the Official Spring Fling 2019 partner properties.  These wonderful options include the Island Club, Victory Station Hotel, Commodore Resort, Put-in-Bay Condos. Next, count down the days until the fun. Then, upon arrival you and your guests will be given what's needed to be part of the official kick off party of the 2019 Put-In-Bay Season.
New for Put in Bay Spring Fling 2019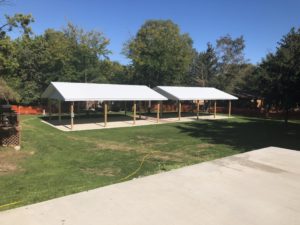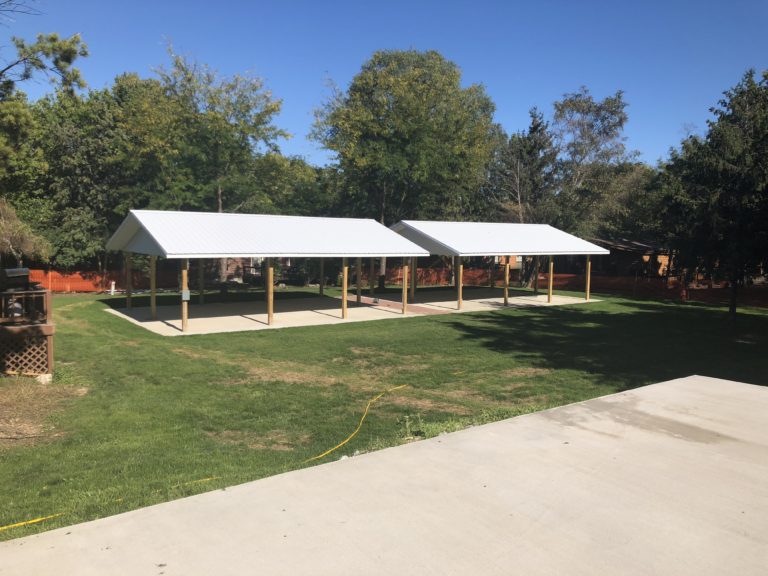 We are excited to announce some changes for the official Spring Fling.  Just behind the pool in the Island Club, we have constructed 2 large covered pavilions.  Additionally, we have sowed grass seed to create a new party area!  The new location will afford us much more space.  Also, we will be able to offer exciting new offerings for guests in the future.
The feedback from the 2018 Fall Ball was very positive about the new location.  So, we look forward to seeing you at our new and improved spot in May!
Don't Miss Out on The Official Start to the Put-In-Bay Season
This party is not to be missed!  So, Remember to book EARLY.  Traditionally, this weekend fills quite fast! For Put-in-Bay home rentals & Waterfront Condos, please call 216-898-9951. For Put-In-Bay Hotels, call the Commodore & Victory Station for reservations at 419-285-3101.  See you at the Spring Fling!