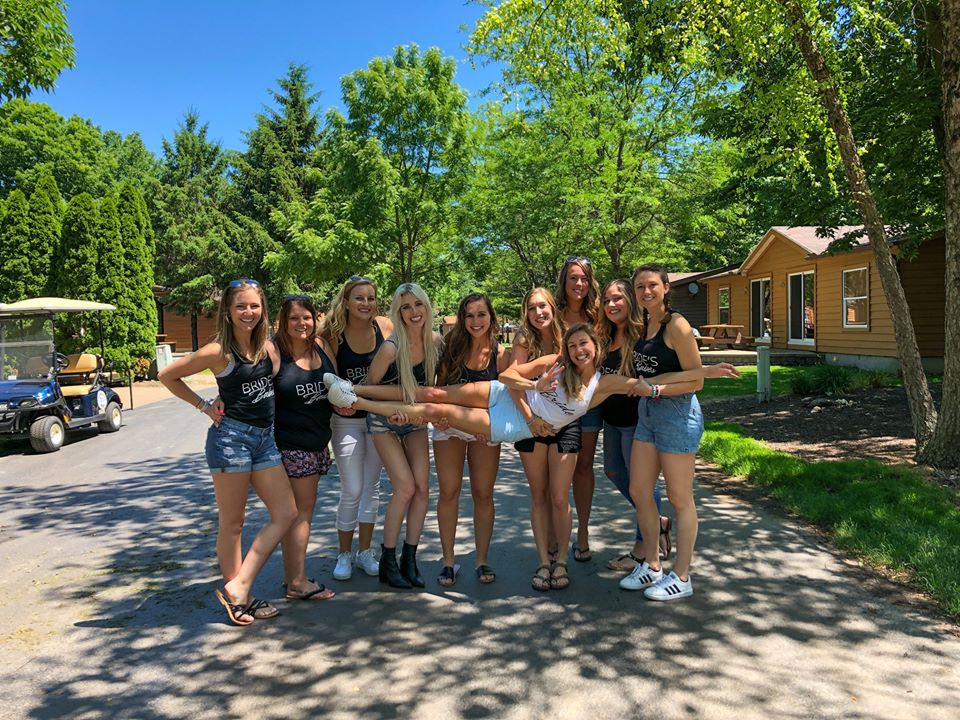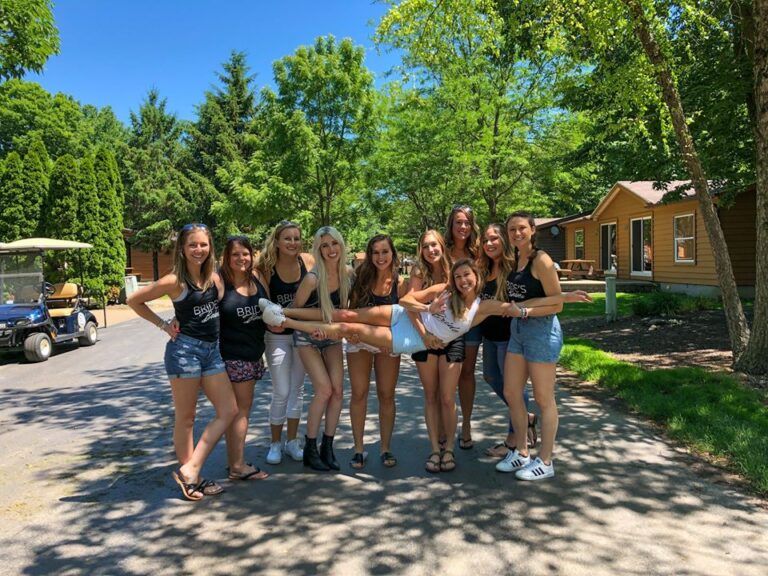 One of the most popular weekends for celebrating upcoming nuptials with friends, it is an island season starter with some great hotel and rental home rates. Throwing the bachelor(ette) party at Put-in-Bay is one of the best times and most fun of your many maid of honor (or best man) duties so enjoy it! Bachelorette weekend is one that you will remember for your whole life.
Bachelorette Weekend Party Hints
Choose Your Date
If you can possibly avoid it, do not plan the bachelorette party for the night before the big event.
Put Together the Guest List
When you tell them that you are having the bachelorette party at Put-in-Bay, almost every single one of them will jump at the chance to attend!
Decide on a Day Theme for Your Bachelorette Weekend
You can really do just about anything that your heart desires on bachelorette weekend, but here are a couple ideas to get you started: A Sex and the City Party or A Spa Party.
Decide on Your Venue
The easiest and most entertaining option, from past experience, is to spend the day centered around your lodging rooms and pool, and then stroll the downtown bars and clubs at night. Large Rental Homes and Big Waterfront Condos are ideal to keep everyone all together!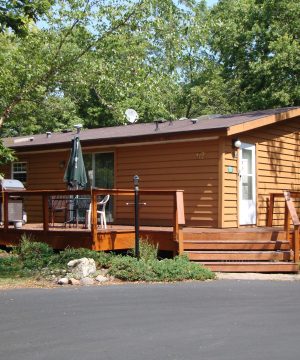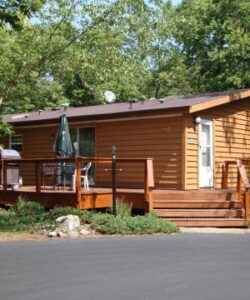 Send Those Invites!
They should mention that this is a fun bachelorette party, so that all involved know exactly what they're in for: food, fun, drinks, sex talk (although it is women getting together, so that should be a given) and possibly more!
Games and Party Favors
Icebreakers can be anything from regular party games tweaked for the occasion (think "Pin the Unit on the Man") to going around the room and sharing embarrassing stories, such as the first time you got caught being naughty.
As far as party favors go, it's nice to send each guest home with a fun reminder of what a blast they had.
Let's Party on Bachelorette Weekend!
Make sure everything's decorated, goodie bags are stuffed, food is made and drink stations are set up (including mixers and non-alcoholic beverages for non-drinkers) somewhere easily accessible in your suite, condo, or rental home.
The Aftermath
Make sure you get all of the photos developed as soon as you can, and have your main "photographer" spend some time helping you label them all for a scrapbook to present to the bride.