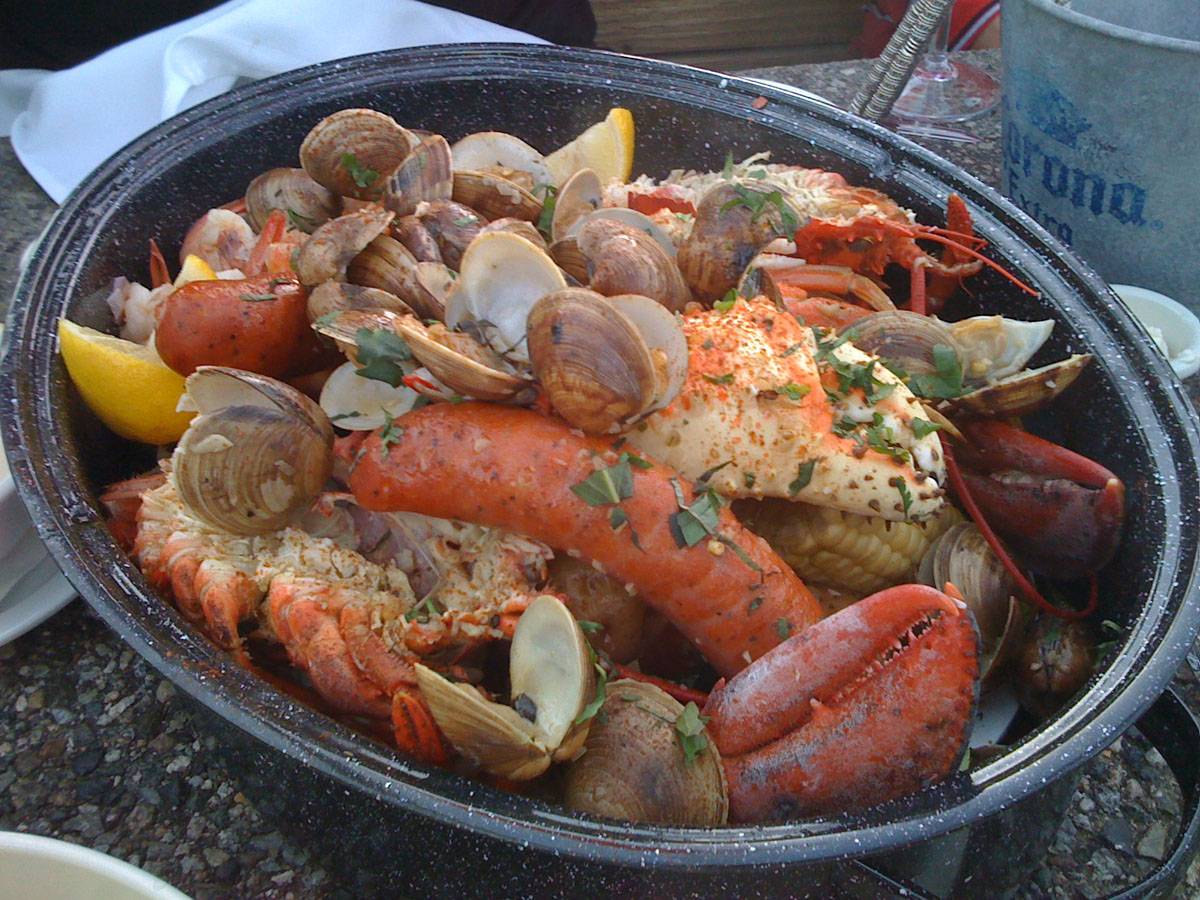 The Annual island style Clam Bake is sponsored by the Put-in-Bay Volunteer Fire Department. The event is held Saturday afternoon from 12:00 PM to 5:00 PM at the Fire Station on Concord Avenue behind the Senior Center. The Clambake "plate" includes a dozen clams, 1/2 chicken, corn, potato, fresh fruit and vegetables. Carry out is available and encouraged!
Tickets are only $25.00 per person for a wonderful meal and a great cause. Proceeds are used to update equipment for the Put-in-Bay island fire department. Call 419-285-7805 to place your carryout order or fax your order to 419-285-3709.
The Put-in-Bay Township Volunteer Fire Department is made up of 22 members that include a Chief, Assistant Chief, 3 Captains, and 18 Volunteers. With the aid of the community, the Put-in-Bay Volunteer Fire Department is well equipped to handle a variety of situations that arise. The department purchased 2 new fire trucks in 2006, a pumper truck and a tanker truck. These trucks are equipped with new SCBA packs and new hoses and nozzles.
In recent years, the department has acquired a 16 foot rescue boat, a thermal imaging camera, a modern ice rescue sled, and replaced outdated turnout gear for it's members. In 2014, the fire department acquired a 21 foot airboat named Freedom, after former member Ron Root, for winter rescue calls.