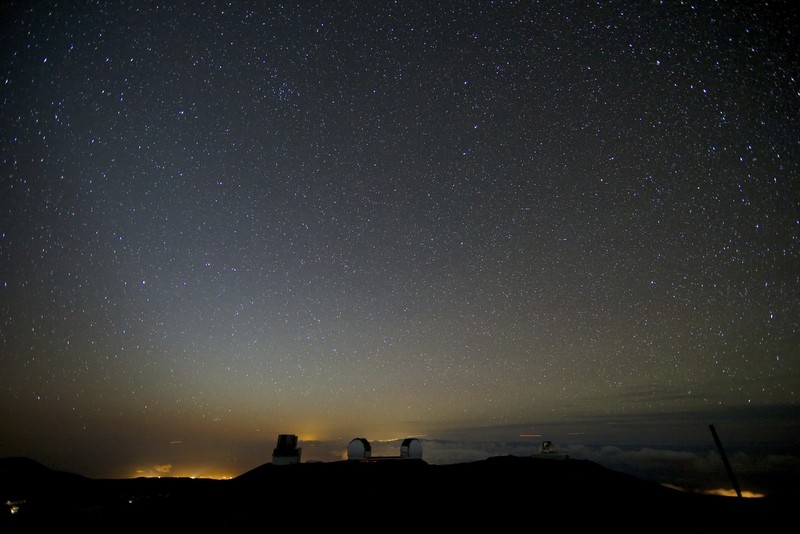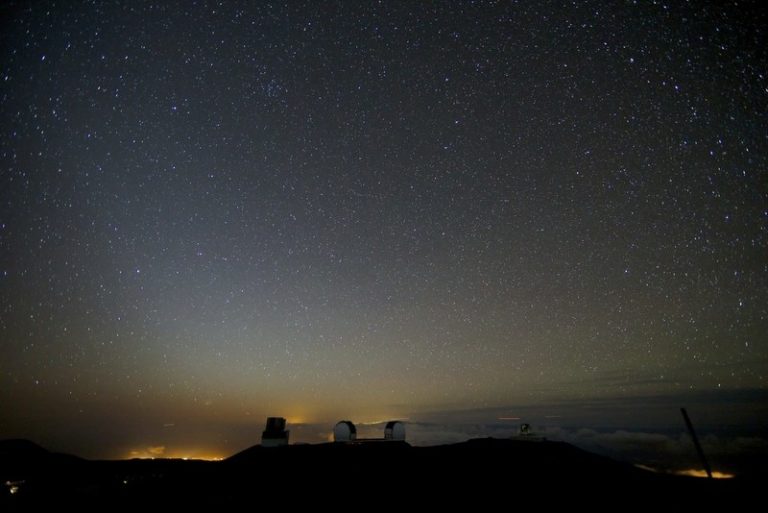 This annual Stargazing Cruise event occurs on the Monday of Green Week in August at 8pm. The cost: Adults – $20, Kids – $10. The ferry cruise will leave from the downtown Miller Boat Line dock on Put-in-Bay at sunset. The stars will light up the sky as Cleveland State University instructor and astronomer, Jay Reynolds, will engage with the guests sharing information about the night sky, planets, and stars.
Passengers will have an amazing opportunity to enjoy the show from outer space as the ferry boat travels around the Lake Erie Islands. Heineman Winery is donating wine. Delicious hors d'oeuvres will be donated by Frosty Bar, The Put-in-Bay Gazette, and Cameo Pizza. Bring your own chair. Proceeds will benefit the Lake Erie Islands Nature & Wildlife Center's Building Addition.
Put-in-Bay has plenty of lodging for those who wish to stay overnight and enjoy more of their island time. Find a Put-in-Bay hotel room, or maybe a rental home or condo to spend the night after the Stargazing Cruise.
Family Friendly Stargazing Cruise
Learn how the mariners of old used the stars to navigate their ships on their many journeys. Explore the starlit sky with a veteran Astronomer as your guide. View your birth sign, discover where all the planets are located on a clear night, and enjoy some refreshments. The cruise is an exciting way to learn for the whole family.
From the moment you step aboard the Miller Ferry, you'll know there's magic on this night. When you are out on the water, without as much ambient light as in a big city, you can see so much more in the night sky. One of the most enjoyable and family friendly activities on the island is the Stargazing Cruise.
Balmy lake breezes lift the aroma of fresh Lake Erie air across the deck as the night unfolds and countless stars reflect in the sky. As you enjoy the ferry cruise across the waters off Put-in-Bay, you are transported back to a time when life was simple but difficult, and the passage of time was relatively unimportant. A starlit adventure of a life time! It brings thoughts of the War of 1812 and how life was back in those days.
*** This is a tentative date ***