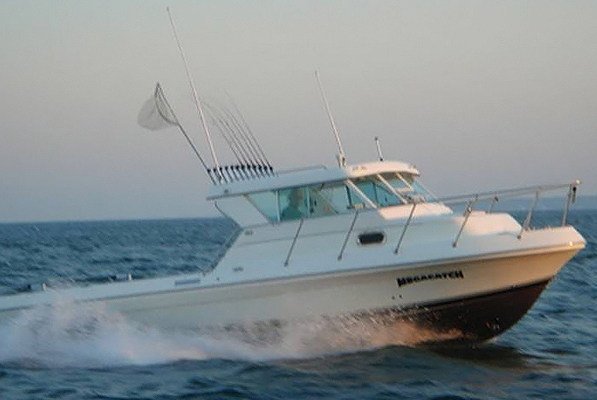 Put-in-Bay Ohio Fishing License
South Bass Island, Ohio  is known for a lot of things but one of the most prominent is the great Lake Erie fishing. You can find Yellow Perch, Smallmouth Bass, and is affectionately known to many anglers as the Walleye capital of the world. That being said, it attracts many fisherman from out of state and we love having them here, but due to Covid-19 the state stopped issuing licenses for non-residents but we have good news regarding Put-in-Bay fishing!
The Ohio Department of Natural Resources has just put out a statement saying that they have begun to start issuing out of state fishing licenses them again and boat ramps will begin to allow out of state launches as well. So prep your fishing gear, print out your fishing guides, study those Western Basin fishing reports and start planning your next fishing trip with your friends or family because Put-in-Bay is going to be back in business before you know it!
The State of Ohio has also released new statements regarding how the Put-in-Bay restaurants can open and will undoubtedly be releasing a second statement soon about the parameters needed to be followed to open up more Put-in-Bay lodging home rentals. Golf cart rentals should be opening along with the island! For more news, info, and current updates check out Putinbay.com.
Put-in-Bay fishing Charters
On the island we have two main fishing charters:
The Put-in-Bay Charter Fishing Service is run by Captain Bruce and Captain Steve, and the Char-Tom Sport Fishing Charter is headed by Captain Tom and Captain Charles. Once the stay at home ban for Ohio is lifted, charter boats should be included in what is able to be open but make sure to be on the look out for more accurate reports coming up in the near future, possibly on the OHDNR or U.S. Coast Guard websites.
Fishing of all types, including ice fishing, is very prevalent on our island and we love it! Make sure to check out "Wharfside" for any more walleye fishing or any other types of fishing gear you need to update or replace, as well as checking out the island visitors center for upcoming events or any other island events to pass the time after you're done.
If you have your own boat you can bring it to the island on the Miller Ferry out of Port Clinton. The Miller Ferry does NOT have a Sandusky location, that is the Jet Express and they are a passenger only ferry service. If you don't have you're own boat you can check out Put-in-Bay Watercraft Rentals down at the South Bass Island State Park.
Lake Erie Islands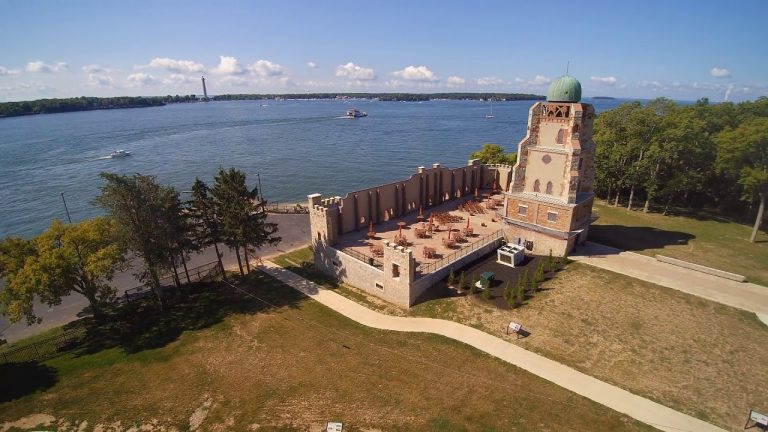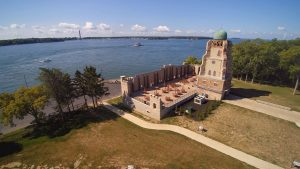 There are several other islands in Lake Erie you should feel free to explore or at least take a look at from your boat while fishing here. There's Middle Bass, home to a winery that collapsed and is being rebuilt currently that you can see from the water. Check out Rattlesnake, named for its formation of rocks coming out of the back of the island that look like a snake's rattler, just be careful going in between them as it can get very shallow.
For the most adventurous there is one more island: Green Island. This is an unmarked island where a single house that burned down in 1807 still stands today. The journey there is treacherous and not to be taken lightly. If you think you have what it takes you can try to go and find it. Good luck!