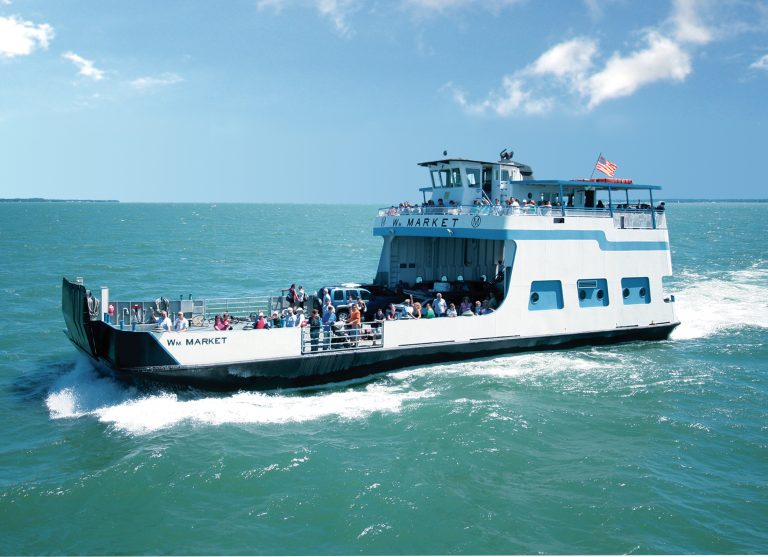 Miller Ferry COVID-19 News
The Miller Ferry is doing everything in its power to keep Put-in-Bay, Ohio safe during Covid-19. Due to the Corona virus they have posted an updated travel schedule found here: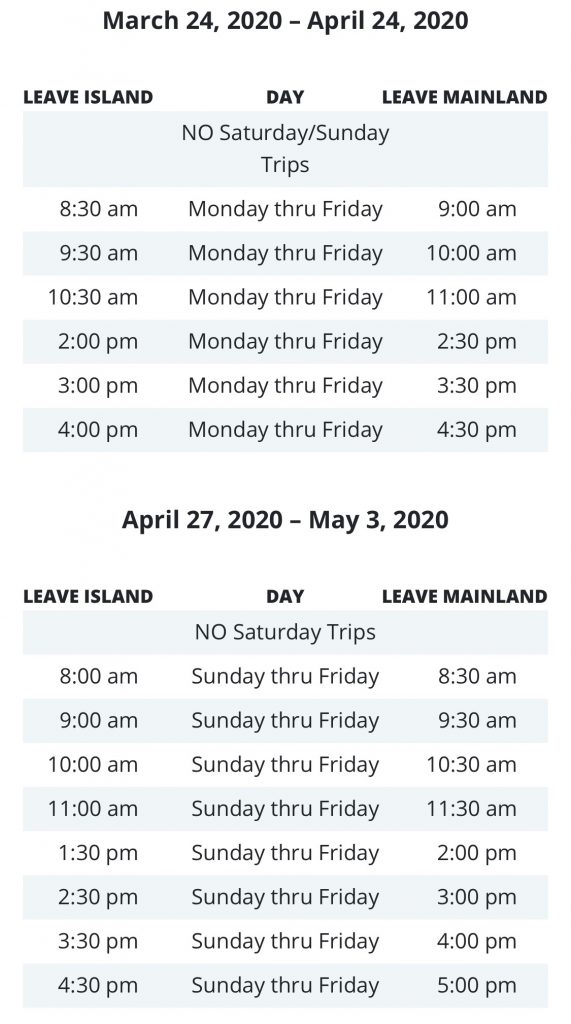 The Miller Boat Line is doing their best to keep our favorite Lake Erie Island safe during this crisis. As of right now no non-essential persons will be permitted to go from Catawba Island Point (Port Clinton) to South Bass Island or Middle Bass Island. They appreciate everyone being understanding during these difficult times and are tirelessly working alongside other business owners on the island to work out a plan to be able to open their ferry service fully in time for the season.
All business on Put-in-Bay aim to abide by what Governor Mike DeWine recommends. If the stay at home orders are extended they'll have no choice but to continue to stay closed. Make sure to keep checking out millerferry.com for new updates. This comes at an unfortunate time for the Miller especially as they're almost finished constructing a brand new ferry the M/V Mary Ann Market.
As of now, the only people allowed to travel aboard the ferry must be an essential worker or an island resident/homeowner. Unfortunately, out-of-state fishing licenses have been temporarily made unavailable to limit the spread of the coronavirus. With the island being so small and only accessible by ferry or plane, it is important to take necessary precautions to keep the people of Put-in-Bay healthy.  Click here for more Put-in-Bay Covid-19 updates.
About the Ferry Company
The Miller Ferry has provided transportation services for both vehicles and passengers for decades. The passenger service and vehicle ferries depart from the lime kiln dock a the northern tip of Catawba Island. As the decades have passed, the ferry boat route over the Great Lakes remains the same.  Frequent trips that run of the half hour during busy summer months allow for the Miller Ferry to offer the lowest fares among Lake Erie Island transportation providers.
Ferry tickets can be purchased for either one way or round trip. It is not recommended that visitors bring their car to Put-in-Bay unless absolutely necessary. Parking is limited for cars and other larger vehicles in downtown Put-in-Bay. In addition, there is free parking provided at the mainland Ohio Miller Ferry dock. The Miller hopes to soon make its services available for a well-deserved island getaway.
Here is some more Miller Ferry information:
-Located about an hour from Cleveland, half hour from Sandusky
-Address: 5174 E Water St, Port Clinton, OH 43452
Thanks for reading!