The Miller Ferry has stopped Put-in-Bay Ferry Service for the 2017 season.  Due to lower than normal temperatures and windy conditions, the docks have become unsafe.  Therefore, service is suspended until further notice.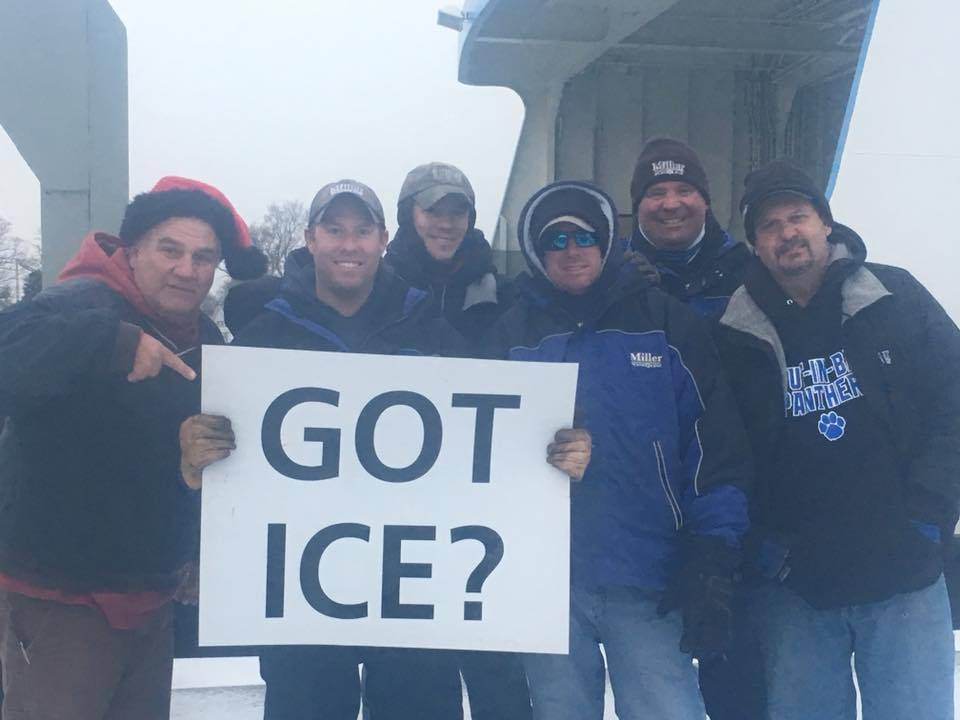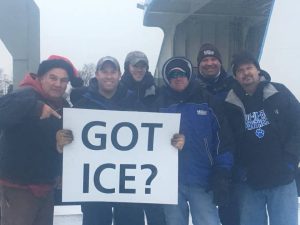 The Miller Ferry Crew, led by Billy Market, provides islanders and visitors safe passage to the island.  This crew works tirelessly to ensure that the vessels are safe and in working order.  Also, they undergo training in preparation to respond in an emergency situation.  So, when making way to Put-in-Bay, riders are in good hands.  Safety never takes a day off at the Miller Boat Line.
Miller Boat Line Fun Facts
Founded in 1905 as Miller Boat Livery
There are 4 Vessels that comprise the fleet.  A fifth Put-in-Bay Ferry has been ordered and is expected in service in 2019.
Boats powered by dual diesel engines (3-Caterpillar 1- Detroit Diesel)
Owned by Market Family since 1978
This Put-in-Bay Ferry Service is the lifeblood of the island for most of the year.  Now, islanders must rely solely on airplanes to traverse to the mainland.  Additionally, common perishables like eggs and milk will make way to Put in Bay across Lake Erie through the air.  Still, life will continue on South Bass Island.  Islanders will make their way by plane for doctor appointments, meetings and more.  For them, it is a common way of life.
Now, the Miller Ferry Crew will be busy preparing the boats for the hibernation.  Maintenance, cleaning and upkeep tasks await, so the boats are ready for the next season.  Then, the crew will get a much deserved break. Each season, the varying Put-in-Bay Weather dictates the last day of the season.  Many islanders make guesses as to when the boats will cease.  Interestingly, there is even a chance to guess the date and win at the local pub!
Thank You Miller Crew: Our Put-in-Bay Ferry!
Fortunately, the weather cooperated so that the Miller Ferry Crew can spend the Holiday season with their loved ones.  Their dedication and effort is greatly appreciated.  The island of Put-in-Bay is fortunate to have such safe and reliable transportation.  Cheers to the crew for another great season.  Think ICE!
Time to Reserve for 2018!
With the Miller Ferry Service coming to an end for the season, it is time to start planning for Summer 2018.  Many dates sellout quickly.  So, BOOK NOW to reserve your Put-in-Bay Lodging.