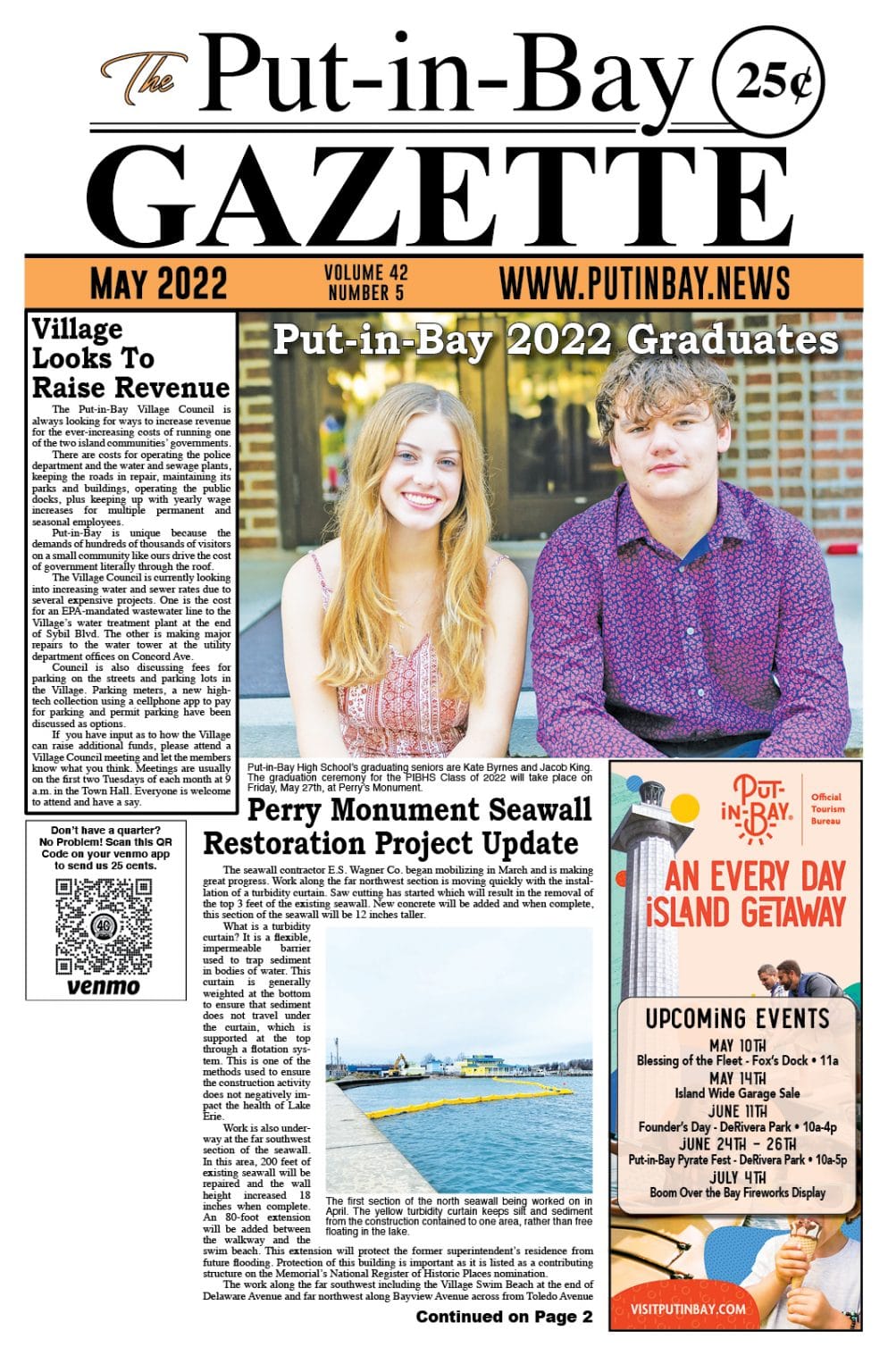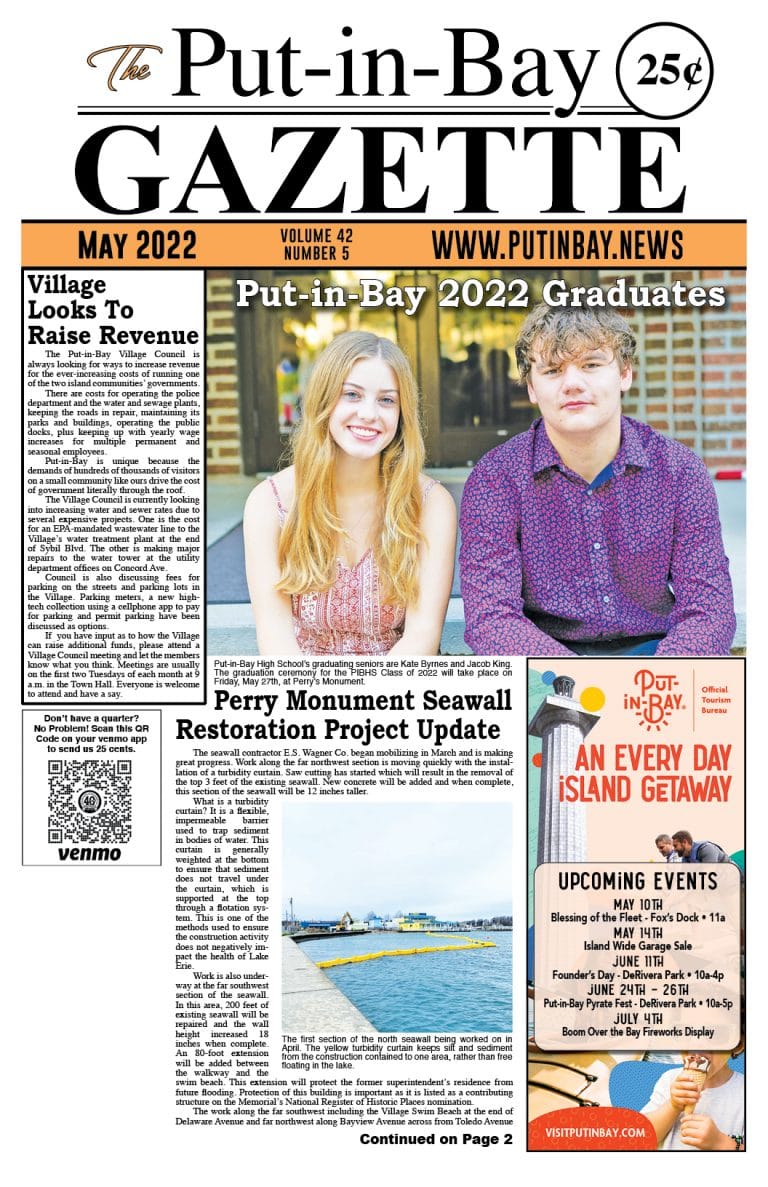 Look Who Is Traveling!
April was still pretty busy as far as traveling away from the island went.
A large group of French Family members rented a bus and headed to Keenland Race Track in Lexington, KY this past month.
Kyle and Brooke Wertenbach took their kids, Evelyn, Wade and Charlotte, to Florida for a little spring break fun.
Chontel and Dustin Shaffer and sons, Jaxson and Donovan, traveled a bit after a busy winter flying season. They were on a cruise on the Odyssey of the Seas, and went white water rafting on Pigeon River, near Gatlinburg, Tennessee.
Dave and Kat Holscott were in Alaska.
Ed, Michele and Ava Heineman enjoyed a visit to Keystone, Colorado for a little skiing.
Kelly Niese and her daughter Lucy visited the Smoky Mountains National Park. They spotted a momma Black Bear and her two cubs!
Paul Jeris from the Island Club and Bryan Kasper, who owns the shiphouse on the West Shore, played a good joke on Brad Ohlemacher while he was traveling with his wife Angie from the Bird's Nest and others in Scotland during Easter. The two arranged to have the hotel clerks tell Brad the hotel was overbooked and he'd have to find accommodations elsewhere. Videos taken by those in the group in on the joke show Brad wondering what to do next when Paul and Bryan suddenly appeared unexpectedly at the counter to get them their rooms. The two flew to Scotland just to join the group for happy hour. Brad and Angie were also in Ireland.
Lisa and Russ Brohl enjoyed a few days with their three grandkids on Perdido Key, Florida over Easter. Also in the Florida Panhandle were Terry and Lesa Jenkins who visited Destin.
Simona Michael and her son Emil and daughter Emma visited Baltimore where they saw the USS Constellation, an 1854 US Navy ship, walked the 225 steps up the Washington Monument, the first one to commemorate George Washington, and visited Lexington Market, the oldest continuously operating market in the U.S.
PIB School Superintendent Steve Poe and his wife Dawn took time during the Easter break to visit family in Prattville, Alabama near Montgomery.
The previous piece is published in this month's Put-in-Bay Gazette. The Gazette has been producing incredible independent Put-in-Bay island news for over 40 years. If you have any interest at all in what is happening on South Bass Island, we urge you strongly to subscribe to the Put-in-Bay Gazette. One-year online subscriptions are only $15, and print subscriptions are available as well. To subscribe please click here.
This piece of Put-in-Bay journalism has been provided to putinbayonline.com courtesy of the Put-in-Bay Gazette, Put-in-Bay's only local newspaper. Visit their website putinbay.news for more information and to subscribe!