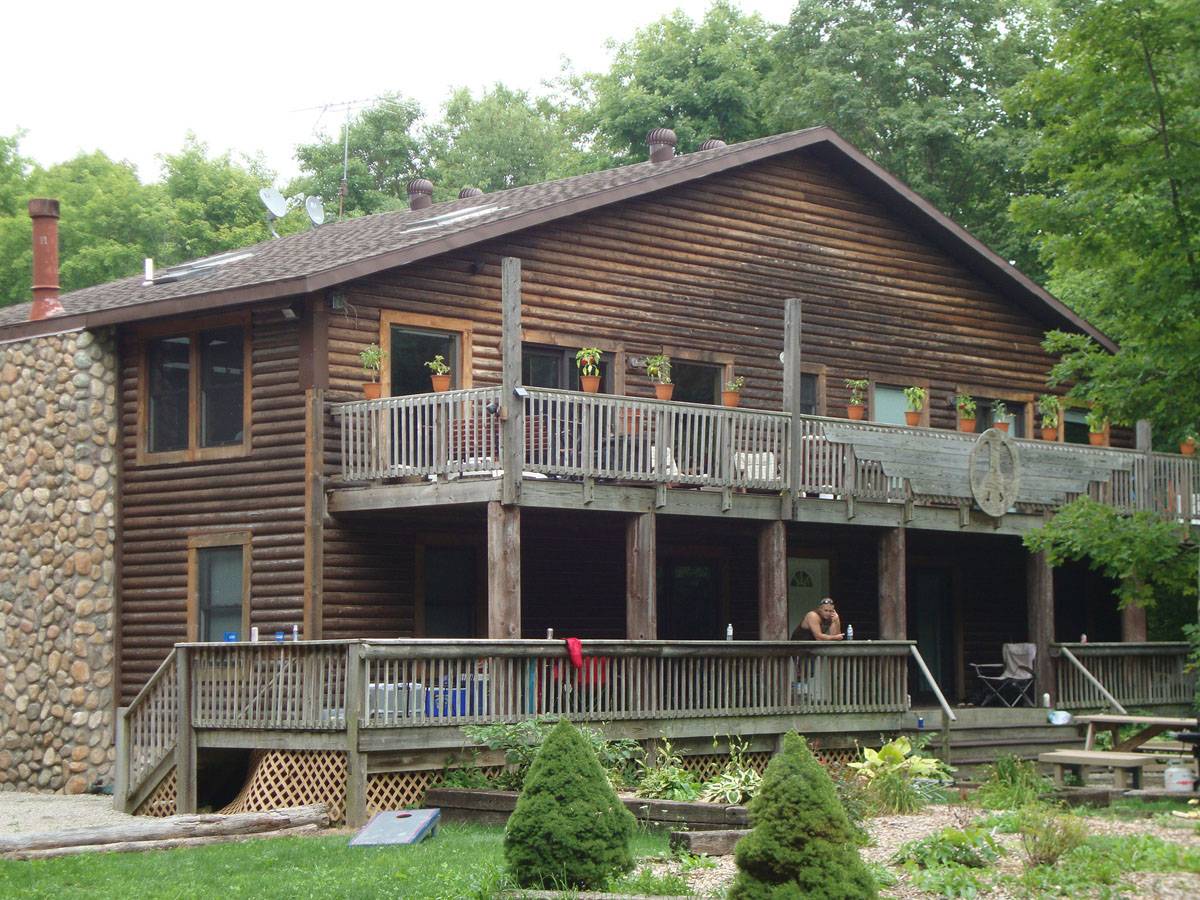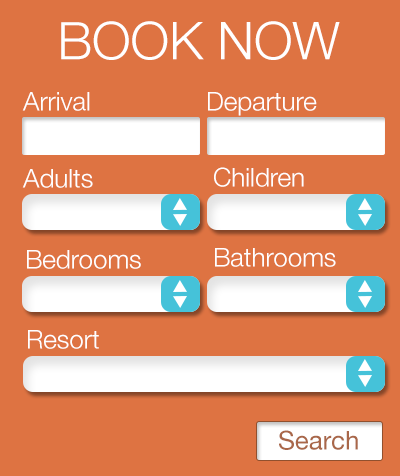 Peace and Quiet is a lovely vacation rental on  Put-in-Bay. BOOK ONLINE QUICKLY! Here, guests can enjoy their own piece of the island.  The lovely wooded lot is the perfect setting for an enjoyable stay.
There are two units at Peace and Quiet.  Each efficiency can sleep up to 8 guests.  Additionally, each unit has a kitchen, dining area, and air conditioning.  Also, a connecting porch is a perfect spot for morning coffee.  The large yard is also very usable.  Guests can bring yard games such as cornhole and have plenty of space to spread out.  Also, a propane grill is provided.  Take advantage of this feature and save your group a bundle during your Put-in-Bay stay.  Cooking just a couple of meals can equate to great savings versus the restaurants in downtown Put-in-Bay.
Peace and Quiet Serenity
One of the best features of this property is the location.  The hustle and bustle of downtown Put-in-Bay are less than a mile away. Here, the majority of the attractions, dining, and things to do can be found. However, when it is time to relax, Peace and Quiet offers the place to make it happen.  A winding, tree-lined path brings guests to this vacation home.  This setting far back off the road makes for a serene environment.  Moreover, the homeowners are onsite to aid in guest enjoyment.  They have gone to great detail to ensure their guests leave happy.
Book Today
With all of the great resources available, planning a trip to Put-in-Bay has never been easier.  The variety of lodging, dining, and attractions afford guests a trip tailored to their desires.  Peace and Quiet cater's to those wishing to experience the fun of Put-in-Bay, while still having a place to unwind.  This duality is special and sought after.  Check Availability and reserve your spot today.  The time has come to put an island in your life!
Testimonials
Charles R: "Our second stay at this cute secluded rental home and we had as much fun as the first time, maybe even more! The nighttime fire pit was awesome and private. The owners said hi the one time we ran into them and seemed really nice. Lots of parking. VERY clean, surprisingly so actually for being out in the woods! The owners have kids so have a couple of cameras up to watch them outside, but we were never bothered. Bonus: there was a kitchen area so we could make breakfast and save a few bucks from downtown. We are already planning our third trip here!"
Bob D: "Clean, comfortable and exactly like the name suggests, very peaceful and quiet! Last weekend I made my second trip to Put-in-Bay with some college friends. Last year I partied up for the first time with my good friend's bachelor party and wanted to come back for more. This rental was great! We will be back! TIP: You have to grab a Put-in-Bay Taxi to get here after you get off the ferry."
Jessica W: "This was the best getaway my husband and I have had in a very long time! You really do get peace and quiet and such a friendly atmosphere. I felt so welcome! The room is equipped with everything you need and then some, it was very clean and well taken care of as well. We will definitely be back again and look forward to our time here! I would recommend them to anyone!"
Shanna M: "BEST RENTAL at the greatest place on earth! This place is PERFECT for a get-away on the island! Hands down the nicest place I have stayed at on the island. The house is tucked back in the woods and is very clean. All the accommodations you could ask for, and more. This has been and will always be my first pick when I know I am going to Put-in-Bay. You will not be disappointed!"