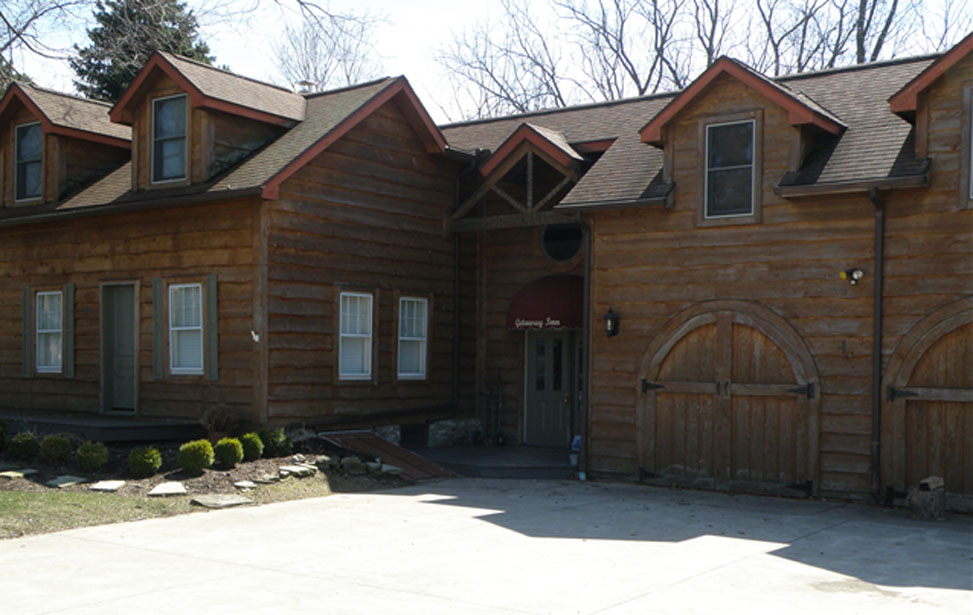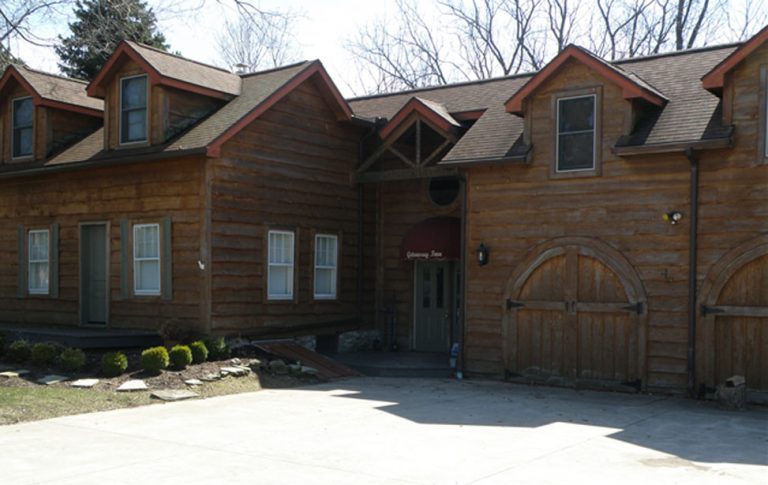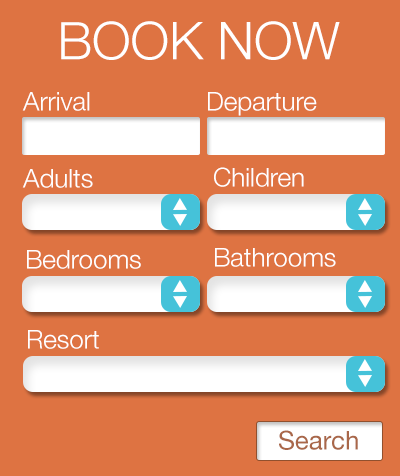 The historic Getaway Inn at Cooper's Woods Bed & Breakfast is a beautiful B&B getaway located in downtown Put-in-Bay on South Bass Island. It is just a short ferry boat ride over from Catawba or Port Clinton to get here. The lodging accommodations are very comfortable, offering a relaxed vacation of island splendor and quietness.
Guests enjoy a full hot breakfast in the Great Room before they set out to explore the island of Put-in-Bay, local wineries, party pools, water sports, or even a little hiking in the adjacent Cooper's Woods. Others just relax on the patio with a good book, sip a cool drink and enjoy the Put-in-Bay summer weather on an Adirondack chair. One feature that most B&Bs do not offer is a private boat! Reserve your trip on "PLAID" which is a 29 foott Tiara yacht, for an amazing private boat tour of Put-in-Bay and the surrounding waters.
Just a short stroll brings you to wonderful restaurants, watering holes, and shops in the village of Put-in-Bay. Staying at the Getaway Inn at Cooper's Woods B&B also entitles you to pool privileges at all of the hotels within walking distance. See why guests return season after season to this distinctive bed and breakfast.
Accommodations at the Getaway Inn
Discover private and exclusive rustic lodging at the historic Getaway Inn at Cooper's Woods Bed and Breakfast on Put-in-Bay, OH. This unique cedar wood lodge B&B is the only log cabin style lodge bed and breakfast located on Put-in-Bay. The hosts, Danny and Matea, offer guests 8 fully appointed suites and guest rooms. Each has a private bath, cable TV, and complimentary WiFi. They are also decorated in a simple natural classic style.
Wake up the right way by enjoying a full hot breakfast, seven days a week. They serve breakfast from 8:30-10:00 AM in the great room with coffee starting at 7:30 AM. Breakfast items change daily, but there are a few regular menu items traditionally found in a B&B that you can savor during your stay.
Amenities
Central Air-Conditioning
Complimentary Bicycles
Hotel Pool Privileges
Large Inviting Great Room
Onsite Nature Trail
Patio/Fire Pit Area
Steps to Downtown Entertainment
Complimentary Wi-FI