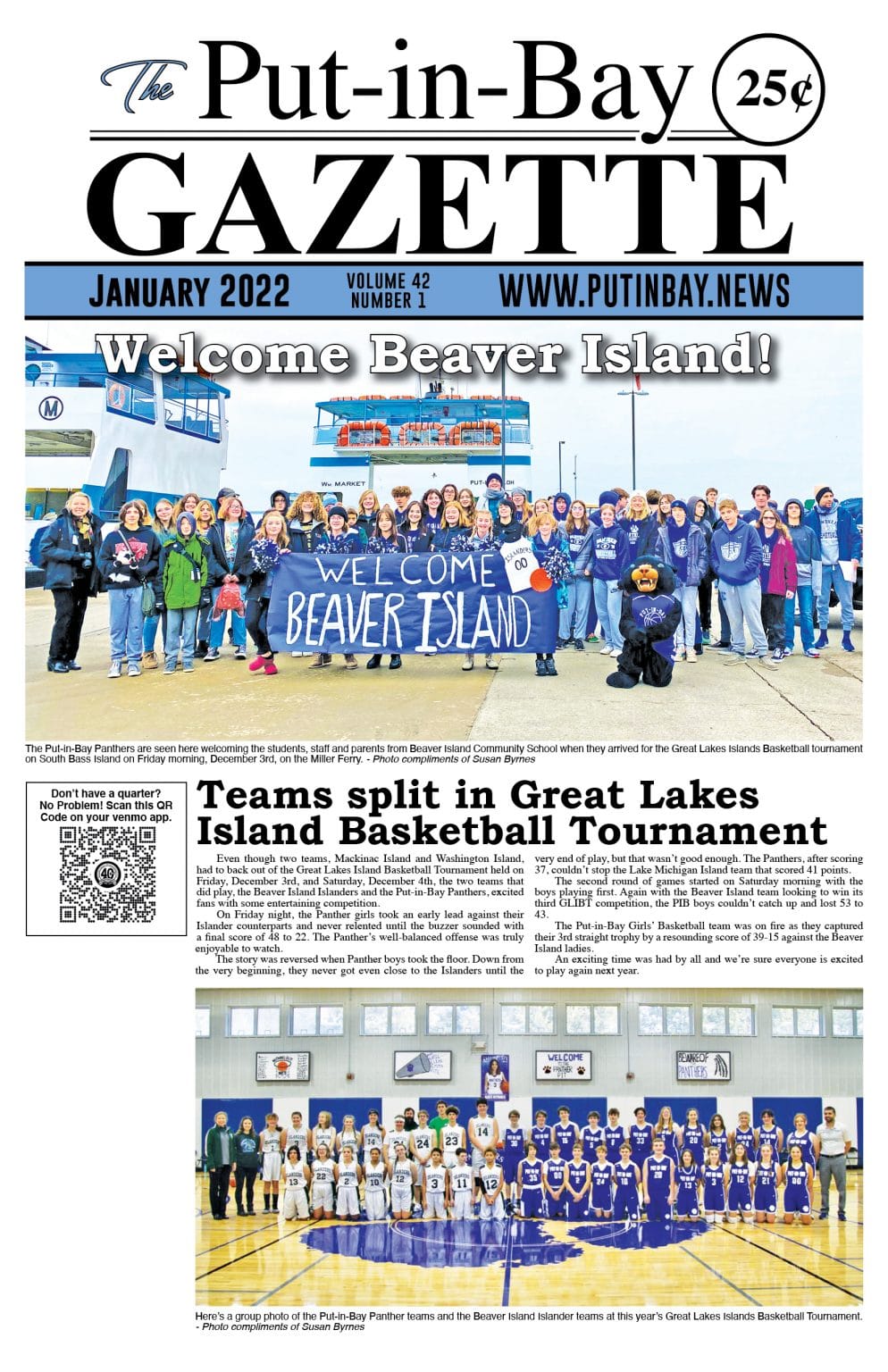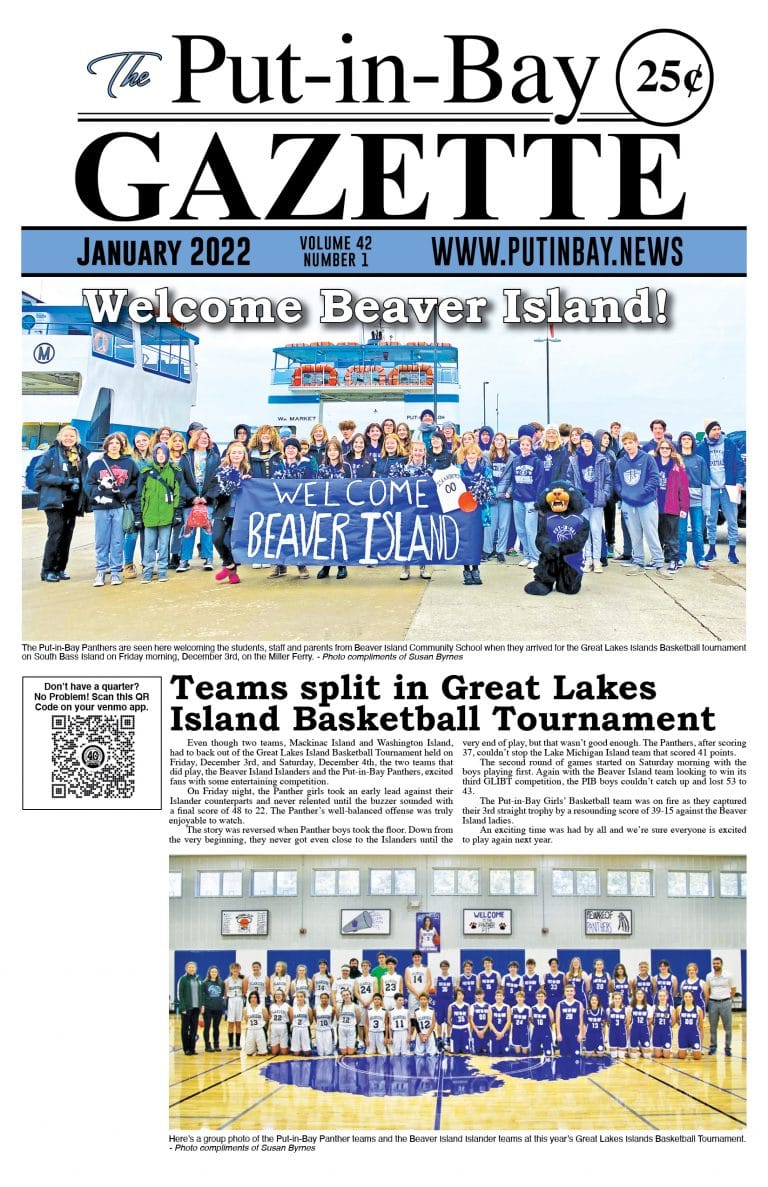 2022 Cleveland Boat Show Rescheduled to March 17th-20th
The return to the I-X Center of the 65th Progressive Cleveland Boat Show, presented by Toyota Tundra, has been rescheduled to March 17-20, the Lake Erie Marine Trades Association announced today.
According to Michelle Burke, LEMTA President, the change reflects an abundance of caution considering the alarming rise in cases of the Omicron variant.
"Because we're not certain how extensive this variant will be during our original January show dates, we've chosen to exercise an abundance of caution for all our exhibitors and the thousands of boaters that attend each year." Burke said, "We're looking forward to presenting our show on the new March dates and we believe the boaters will respond as always."
Burke also emphasized the show's plans to increase the entertainment and hands-on activities planned for this January will not change. "We reimagined the last show we staged in 2020, just before Covid hit, to make it a more experiential family event. People loved it, so we're adding more of those features for March this year," Burke promised, "everything from a Paddling Center with demonstration pool to a magic show in the expanded Kid's Center, and more."
The boat show is Ohio's oldest and largest boating and fishing exposition. It annually attracts some 50,000 visitors including thousands from surrounding states.
The previous piece is published in this month's Put-in-Bay Gazette. The Gazette has been producing incredible independent Put-in-Bay island news for over 40 years. If you have any interest at all in what is happening on South Bass Island, we urge you strongly to subscribe to the Put-in-Bay Gazette. One-year online subscriptions are only $15, and print subscriptions are available as well. To subscribe please click here.
This piece of Put-in-Bay journalism has been provided to putinbayonline.com courtesy of the Put-in-Bay Gazette, Put-in-Bay's only local newspaper. Visit their website putinbay.news for more information and to subscribe!