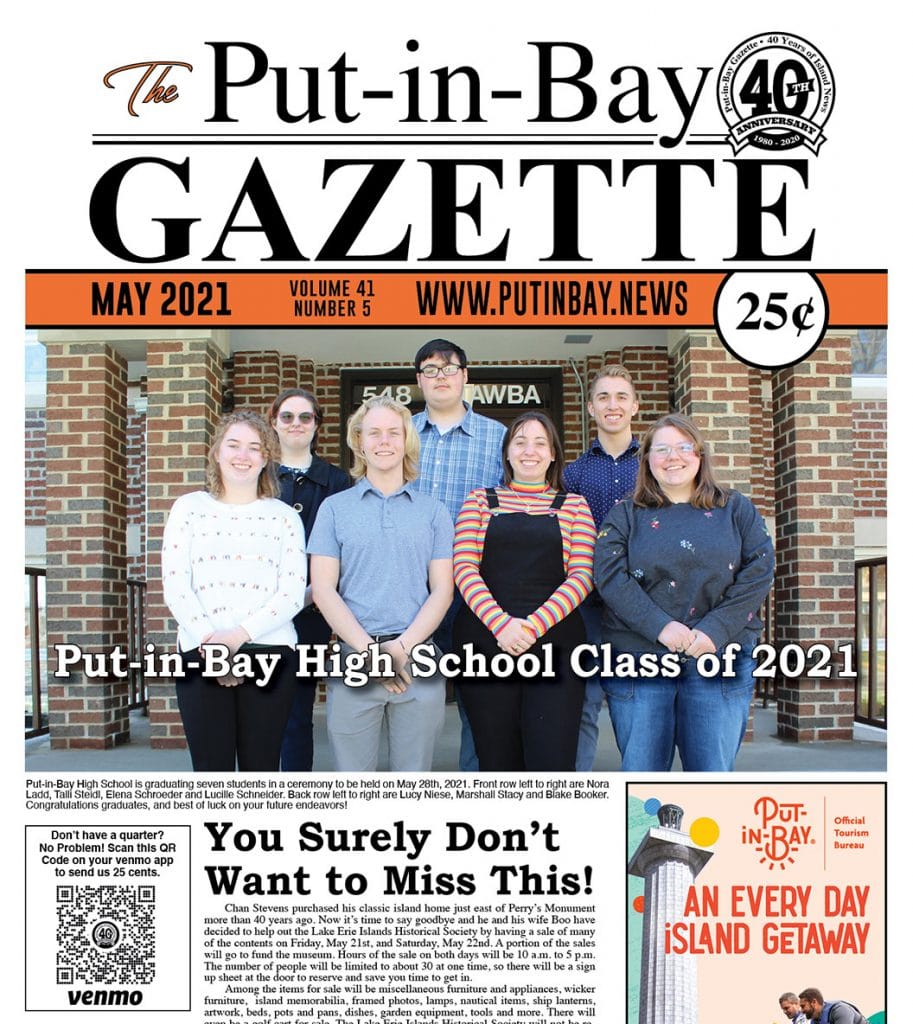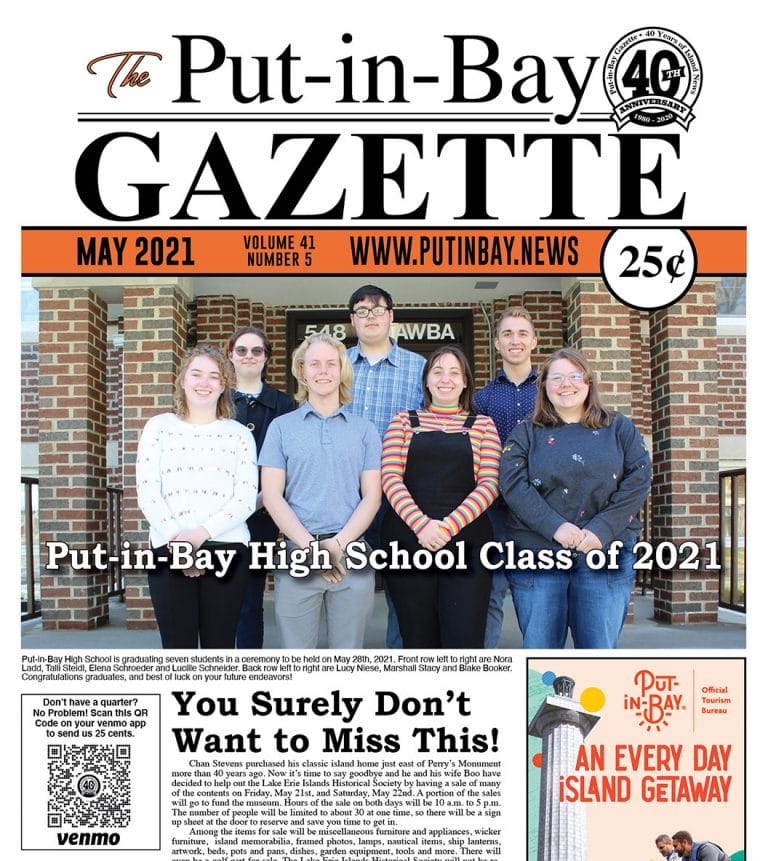 Catch the Live Broadcast
Rudy & the Island Girl, the popular WPIB Radio digital radio station, will be broadcasting live from Das Lokal Biergarten at the Goat Soup & Whiskey on Friday evening, May 28th, starting at 6 p.m.
Islanders Rudy Cooks and Christie Ontko have been streaming their show late on Friday afternoons for the last two years. The show is filled with island guests talking about the latest island goings on.
The owner of the Goat, Scott Jackson, and others associated with the Goat will be interviewed by Rudy and Christie. Rudy and the Island Girl are always interesting, creative and funny, but even more so when you're there seeing them live and enjoying an imported brew, glass of wine or a brat.
The show at the Goat's Biergarten will be the first of a 14-week series broadcasting live from island businesses on Friday between Memorial Day and Labor Day. If you'd like to host one of the Rudy & The Island Girl shows from your business, you can call Carrie Cavins at (520) 310-5199 for more information.
You can listen to WPIB Radio on your computer by logging on to WPIB.com, on Amazon Alexa, or by downloading the Put-in-Bay Radio app (WPIB Radio) or other apps on your iPhone or Android device.
"Saved Coopers Woods" T-shirts
You can now get your "Saved Coopers Woods" t-shirt and help with conservation efforts on the islands. All funds raised will be paid directly to Put-in-Bay School for The Put-in-Bay Environmental Club and LEINWC.
The shirts are a green frost, District tri-blend unisex t-shirt, Sizes XS – 4X. They are $20 each.
Email Missi Kowalski at mkowalski@put-in-bay.k12.oh.us for the link to the website where the shirts can be purchased.
The final deadline for orders will be May 8th. Don't miss out on this last chance opportunity to get your own SAVED Cooper's Woods t-shirt!
Thank you for your support.
Questions to Ponder
Are you in favor of large wind turbines being placed in Lake Erie in the island area?
Did you miss all the events that were cancelled on the island due to Covid-19?
Would you support a real estate tax levy to provide additional funding for the island police department?
Do you favor limiting the number of golf carts on the island?
Should the Village and the Township join together and form a police district?
The previous piece is published in this month's Put-in-Bay Gazette. The Gazette has been producing incredible independent Put-in-Bay island news for over 40 years. If you have any interest at all in what is happening on South Bass Island, we urge you strongly to subscribe to the Put-in-Bay Gazette. One-year online subscriptions are only $15, and print subscriptions are available as well. To subscribe please click here.
This piece of Put-in-Bay journalism has been provided to putinbayonline.com courtesy of the Put-in-Bay Gazette, Put-in-Bay's only local newspaper. Visit their website putinbay.news for more information and to subscribe!