This island is known for many things, including some of the most diverse lodging options of any vacation destination. Here's a list of the best and most unique Put-in-Bay lodging resorts, hotels, conference centers, and vacation rentals!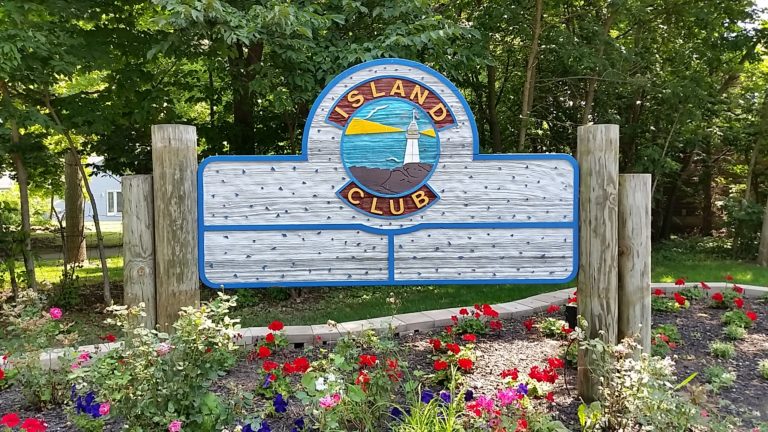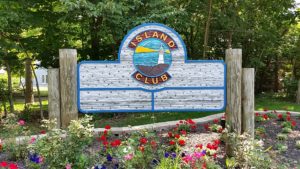 Island Club is extremely unique, even for South Bass Island. Come during the week for family fun and enjoy the spacious living area and multiple bedrooms, insuring everyone retains a comfortable level of privacy while still being together. Then enjoy as the Island Club transforms on Friday night as the bachelorette parties and groups of friends take over the resort looking to have the time of their lives!
Amenities
High Speed WiFi
Air Conditioning
Spacious Living Room
Outdoor Deck
Propane Grill
Outdoor Pool
HD TV
They have all the amenities you could ask for, including free Wifi, central air conditioning, outdoor deck and propane grill, cable with HBO, fully equipped kitchen and full baths, wet bar, and you can't forget the outdoor pool that's often referred to by veteran residents as "The Big Pool". All of this including golf cart rentals and their very own taxi service. You don't even need to go to the front desk! Book now!!!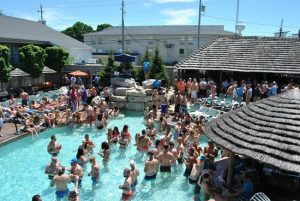 The Commodore Resort is located right in the heart of downtown Put-in-Bay, next to legendary swim-up bar "The MIST". The Commodore is suitable for families or party goers alike. They offer a fairly large range of different sized rooms, including the favorite "Deluxe Jacuzzi King Suite" for romantic getaways! Book now!!
Amenities
Free High Speed WiFi
Refrigerator
Microwave
Iron and Ironing Board
Hairdryer
Free Cable TV
Full Bath/Shower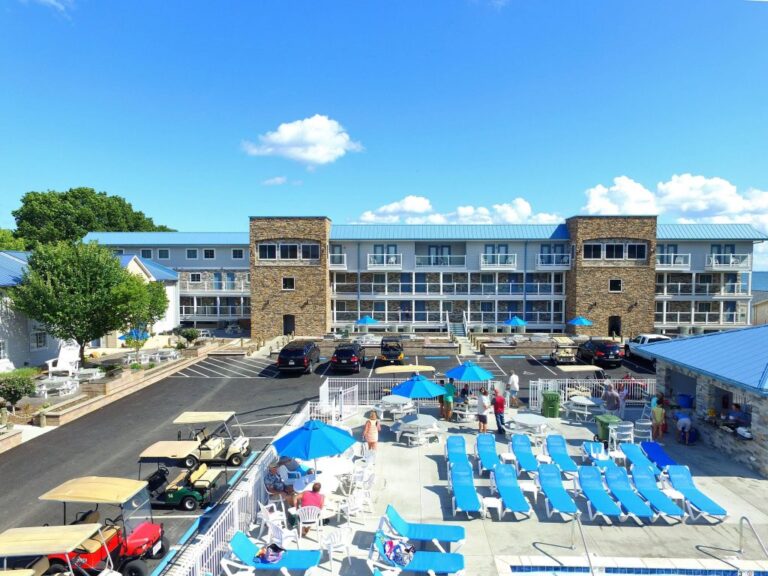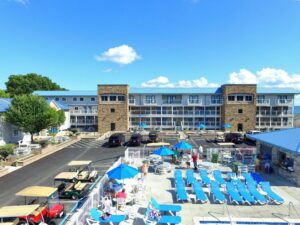 The Put-in-Bay condos are comprised of two condominium complex's: The Put-in-Bay Poolview Condos and the luxurious Put-in-Bay Waterfront Condos. Each one of these condos sleeps up to 12 people comfortably! You can't beat the location, just next to the Put-in-Bay Airport but don't worry, it's not loud and is very cool to watch the small planes coming in and out. Book your lakefront condo now!!!!!
Amenities
Great Lake Erie View
Full Kitchens
Swimming Pool access
Easy Check-in
Great Location
Full Baths
Free High Speed Internet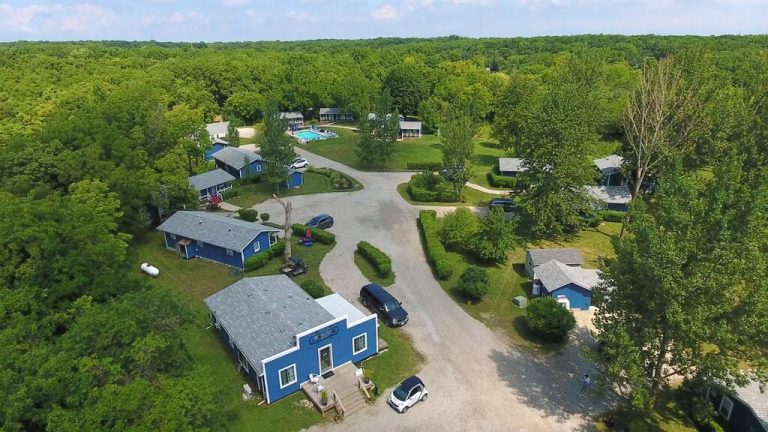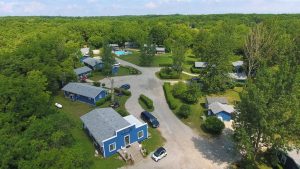 The Bird's Nest Resort is one of the best hotels or Put-in-Bay Resorts on the island. They offer a vast array of different rooming options, from smaller hotel rooms to full size stand-alone cabins. This place has cheap hotel prices with high quality delivery. This place sells out quick, book now!!!!
Amenities
Central Air Conditioning
Microwave
Satellite TV
Tiki Bar
Outdoor Pool
Walking Distance From The Legendary Joe's Bar
Bird's Nest also recently added onsite golf cart rentals to their list of amenities this year. these carts are reserved exclusively for guests and they've got amazing rates so make sure if you stay with Bird's Nest then make sure you rent with them!
There's endless fun to be had on this Lake Erie island in Ohio, from unreal nightlife at bars like Mr. Ed's and Joe's Bar to famous attractions like Perry's Victory and International Peace Memorial, the Heineman Winery, or Perry's Cave and Family Fun Center!
To get to the island just take a Put-in-Bay Island ferry from Sandusky, Catawba, or Port Clinton. The two ferry services are the Jet Express and the Miller Ferry! The Jet Express is passenger service only while the Miller Ferry is able to transport vehicles as well as passengers. Click here for more info on their schedules.
What makes Put-in-Bay so special?
South Bass Island is special for a lot of reasons but what really makes it great is the fact that it's one of those places that can be fun for kids and adults not only separately, but on the same trip. Take the kids to the "Put-in-Bay Winery" where you can check out their wine tastings while the kids get to check out the crystal cave. After that, head to Perry's Cave and Family Fun Center for a little tipsy Putt-Putt! Then, while you're on Catawba Ave, check out Joe's Bar! They've got awesome food and drinks.
This is the type of fun you can't get in an everyday city like Cleveland, this is the Key West of the North! Florida vacation vibes are no longer a plane ride away. Edgewater hotels are no longer just in states with a beach. Check out Put-in-Bay Ohio and the Put-in-Bay hotels! Lakeview dining is required.
Best Bars and Restaurants
As far as bars and restaurants go, Put-in-Bay has a lot of competition to pick from. Take your advice from the locals! At #1 we have Mr. Ed's Bar & Grille. Mr. Ed's has been a staple on the island for decades and hasn't lost any steam! People love the environment and vibe the bar gives off. They've got great food and drinks paired with great entertainment and service. You can't go wrong choosing Mr. Ed's!
#2 Joe's Bar
At #2 we have Joe's Bar. Joe's Bar is the only bar not located downtown and you can find just past Perry's Cave and right before the South Bass Island State Park on Catawba Ave. They have amazing food, awesome live entertainment, and by far the most unique and spacious location of any bar at Put-in-Bay. The outside area has about 10 picnic tables to sit at and a great view. Did we mention they have best merchandise too? Come check out Joe's Bar today!!!!!
#3 The Roundhouse
The Roundhouse is a staple of downtown Put-in-Bay. It might even be the first thing you picture in your hesad when you think of the island, and if you do then you're not alone! The Roundhouse is a favorite among tourists and locals alike. It's iconic "Whiskey Light" ceremony kicks off the islands season every year!
Visit Today!!
Come join the fun, we'd love to have you. There's endless things to do on PIB and we know you're tired of being inside all day. Come have some fun! Put-in-Bay hotels are very unique. The Miller Ferry is back running on its hourly schedule and all the bars and attractions are now open. What are you waiting for? Visit Today!!