Airbnb Put in Bay has quickly become a popular way to make lodging reservations for the island.  The ease of use and trust users have with the service, has propelled this option to the forefront.  Read on to learn more about Airbnb Put in Bay and other alternative ways to Book a Stay.  As always, we urge our guests to book direct with the provider.  Still, we want to take time to explore the OTA's (Online Travel Agencies) as many of our guests opt to use them.
Airbnb Put in Bay | The New World Order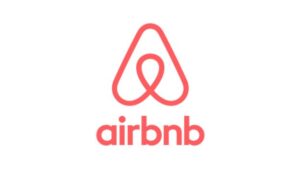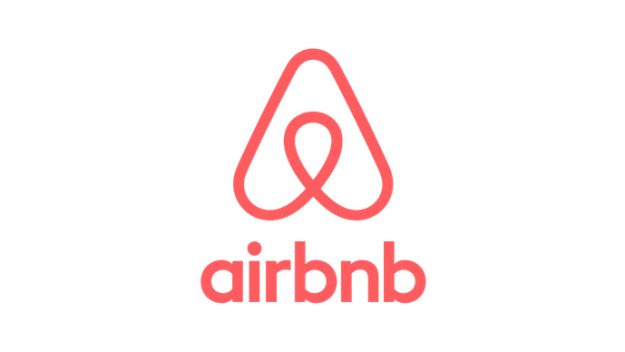 So, what is Airbnb?  Simply put, this service connects people to people for lodging stays and experiences.  Essentially, it is a marketplace where peers can offer up lodging to travelers.  This includes a shared room, event space, entire condo and more.  The company itself does not own the real estate being rented.  Rather, they make their earnings by being the intermediary for these transactions.  They charge commissions for each of the booking the Airbnb hosts make.  Simply put, Airbnb is analogous to Uber, the popular ride-share service.
The hosts utilize the platform to monetize their own homes, vacation rentals and other spaces.  Also, the company has in recent times added experiences to the offerings.  So, guests can arrange for lodging and also book great Things to Do in many markets.  Users have grown to love Airbnb, because of the ease of use.  Also, users are vetted and rated with ease stay and transaction.  Furthermore, users must submit Government issued ID when setting up their account.  These safeguards and community policing help to ensure the users and hosts can exist in relative harmony.
With all of the benefits listed, many homeowners on Put in Bay have utilized Airbnb Put in Bay.  There aren't many other platforms that have the same reach and effectiveness.  However, for guests this does not necessarily mean that it is the best way to Make Reservations.  As mentioned, Booking Direct with a Put-in-Bay Vacation Rental or Put-in-Bay Hotel ensures the best rates.  Also, it gives Guests a direct line of communication with the Lodging Provider.  Therefore, any changes that need to be made are done seamlessly.  Lastly, consider the "cleaning fees" and other surcharges on an Airbnb Put in Bay Rental in comparison to Booking Direct.  Don't spend more than you have to!
Other Ways to Book a Stay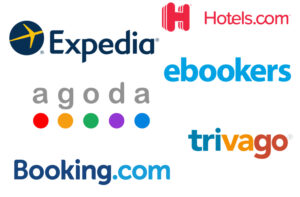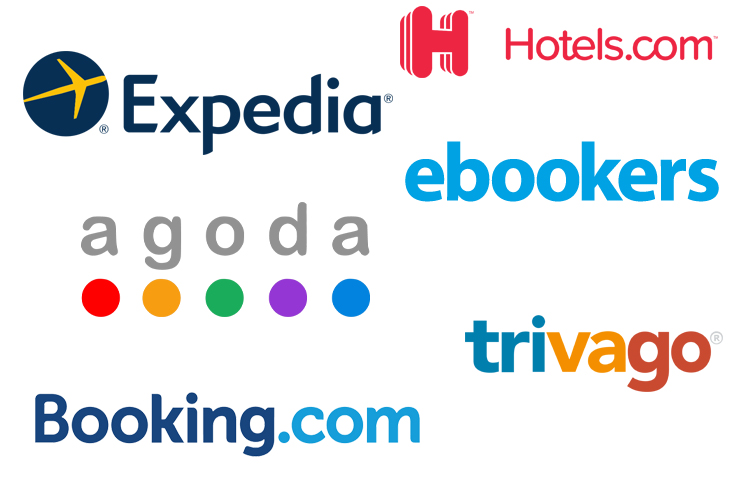 Below is a list of some of the alternative ways to Make a Put-in-Bay Reservation.  Please be advised that each has its own fee schedules and methods of booking.  We would highly encourage our Guests to Contact the Lodging Providers directly for access to the best rates.  Also, many of the best Put-in-Bay Hospitality leaders offer great specials throughout the season.  These are almost never offered nor honored on these OTA's.  Book Direct!
VRBO Put in Bay
Booking.Com
Expedia
Flipkey
Hotels.com
Trivago
The Key is: Just Get Here!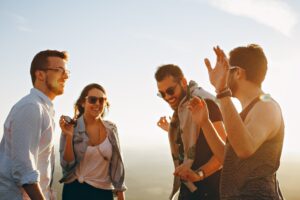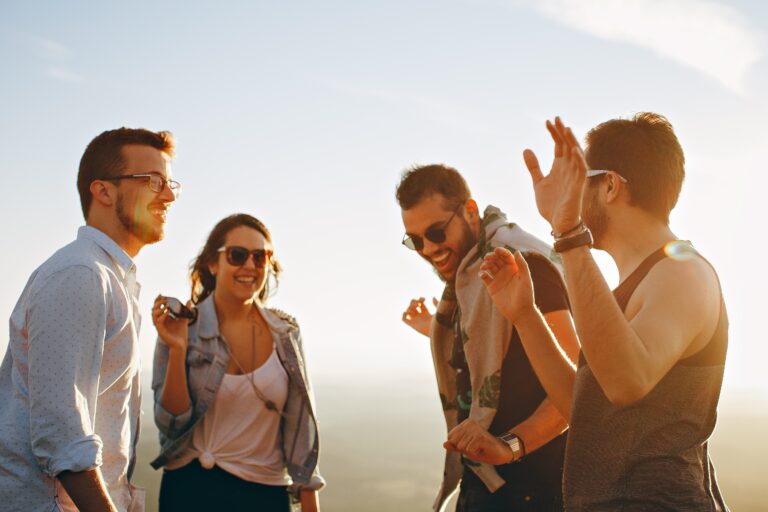 Regardless of your choice of how to Book a Stay at Put-in-Bay, we welcome you with open arms.  While we always encourage booking direct, many of our guests prefer to utilize another method.  Go for it!  We are just happy that you have chosen to put an island in your life and given us the opportunity to be your host.  So, go out and make your plans, we will be here on the island waiting for your arrival!